Menopause Study Information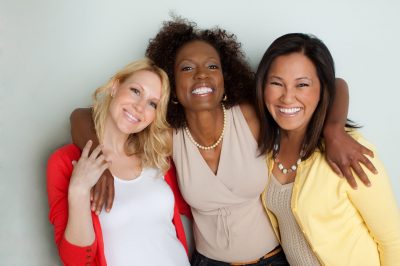 Are you new to Hemplily?
Hemplily is loved by many, and we've had some amazing people talking about how it helps their hot flashes and so much more.  We'd like to hear what you have to say about it too.  This is an in-house study and non-scientific.

How it works:
We'll ask you about your symptoms and levels, and provide you with a 50% off coupon, good towards one AM or PM tincture.  It's a FULL SIZE bottle, an average of a 30 day supply!  Please place your order asap.  Then we'll send you an email with a link to the same survey questions in about 2 and 4 weeks.  If you're not experiencing the relief you seek yet, we'll contact you to help you adjust your serving amount.  At the end, if you're interested in more product, you'll get a 20% off coupon for your next order.


Click Here to get started today! 
Also, we invite you to join our Facebook Group Menopause Relief by Hemplily of women experiencing many of the same things you are.  Ask questions, laugh, and help others too. (You don't have to be in the study to join the group).


Let us know if you have questions at any time.  Now go THRIVE IT!
Hey it's Terri, and this is our promise
We offer a satisfaction guarantee on all our products, or your money back!
We are consultation based and aging-woman focused.  We want to be part of your journey back to the real you, before, during and after your Hemplily® purchases are made.  We're here to help you get your changing body back in balance.