It lifts, and it eases. It relaxes, and it inspires.
It works delicately with your body's own intricate systems.
It helps regulate our own bodies responses to disease, pain, mental & emotional distress.
It significantly benefits issues relating to Mood, Sleep, Appetite & Inflammation.

One of the fantastic things about our Hempliy tinctures are how gently they work on the body. Users say the first thing they notice is they STOP feelings of being stressed, tired, unfocused, achy or anxious…Instead, they simply feel well. Comfortable. At ease in body and mind by feeling more alert and better rested allows everyone enjoying their lives to the fullest.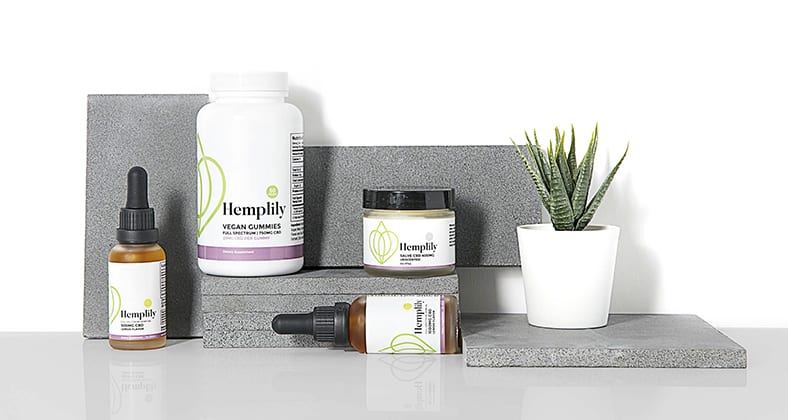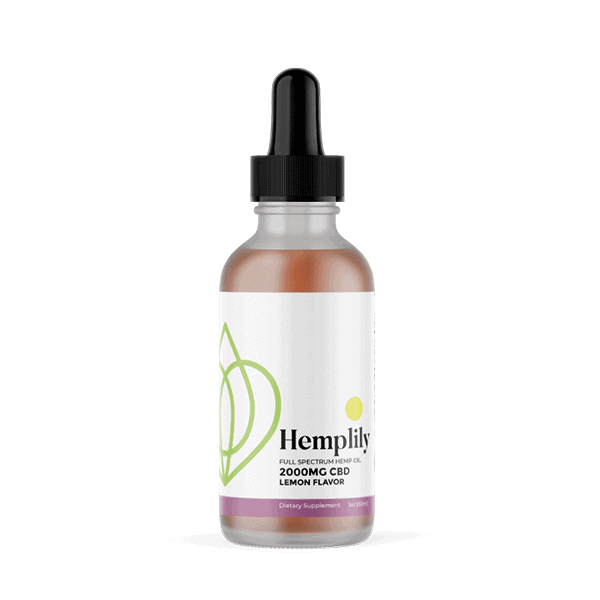 Our highest available level of CBD per serving to support overall wellness....
Read More