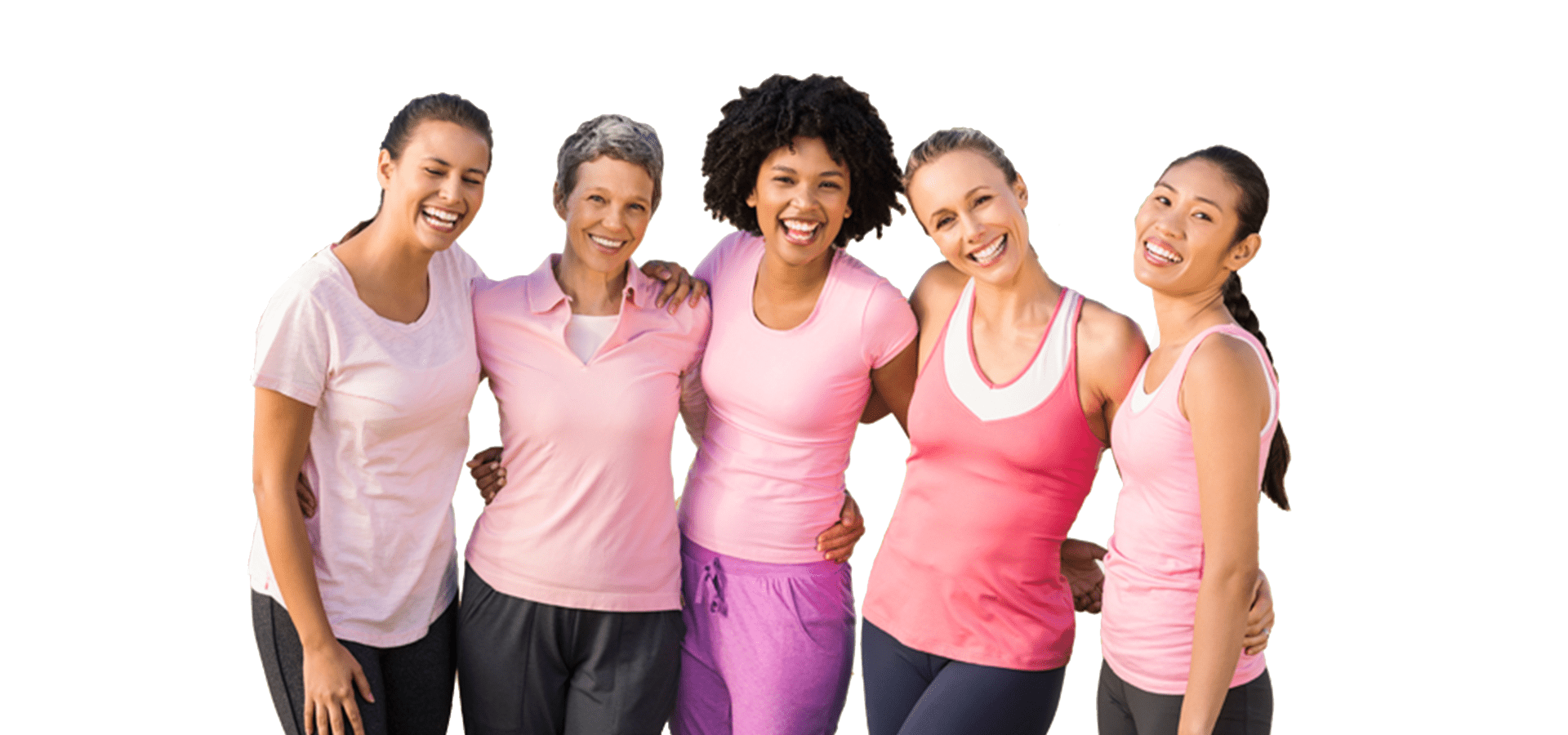 Hemp and cannabis are the future. The advent of whole plant CBD-rich oil as a grassroots therapeutic option has changed the national conversation of whether medical marijuana words-today the key question is how to use cannabis for maximum therapeutic benefit. Hemplily firmly believes naturals alternatives are  a very viable option for those seeking relief.
Have a topic you'd like us to write about? Let us know!
Hey it's Terri, and this is our promise
We offer a satisfaction guarantee on all our products, or your money back!
We are consultation based and aging-woman focused.  We want to be part of your journey back to the real you, before, during and after your Hemplily® purchases are made.  We're here to help you get your changing body back in balance.