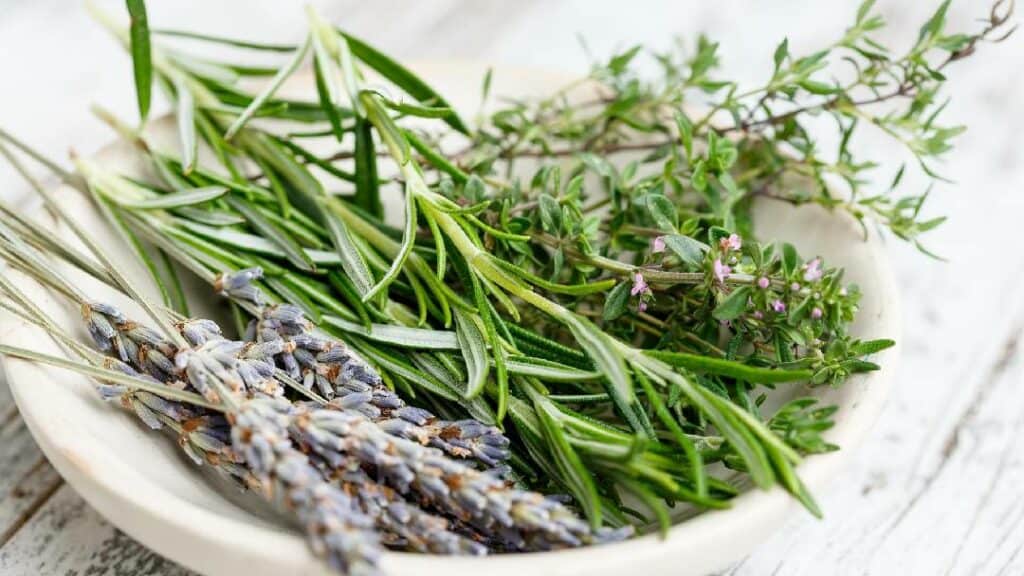 Starting a new chapter is always a mix of excitement, a tad bit of nerves, and a sprinkle of 'where-do-I-even-start?'. We get it. Embarking on your health journey can seem overwhelming, but darling, we're here with you, every step of the way. Consider us your go-to gal pal for all things health.
A Friendly Tip: Remember, every pro was once a beginner. There's no 'right' way to begin; it's all about what feels right for *you*. Embrace where you are now. It's the perfect place to start.
Transparent Truth: Health isn't a one-size-fits-all. What works wonders for one might not work the same for another. And that's okay! While we're here to share wisdom, tips, and tricks, always listen to your body and soul—they know best!
Accessibility is Key: We're here to make this journey as breezy as possible for you. If there's anything that seems too complex or jargon-y, give us a shout. No question is too small or silly. In fact, we thrive on them! We're all about simplifying and demystifying the world of health, just for you.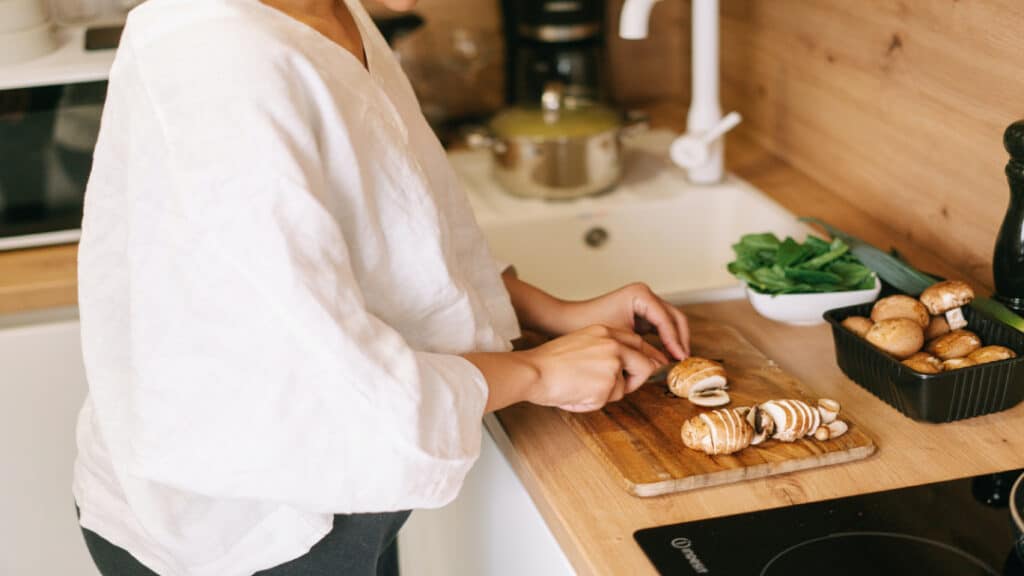 We Feel You: Remember those days when you wanted to start, but the couch felt too comfy, or life's to-dos got in the way? We've been there too. It's human, it's relatable, and most importantly—it's okay! Let's celebrate small victories and be kind to ourselves on the days we take a step back. Every journey has its ups and downs, and that's what makes the destination even more worthwhile.
So, beautiful soul, lace up those sneakers, roll out that yoga mat, or simply breathe in some fresh morning air. We're here, cheering you on, ready to share this beautiful journey with you.
Your journey is unique, and so are you. Embrace it, love it, and most importantly, enjoy it. Let's glow together!
Sending all the positive vibes and warmth,

-The Team at Hemplily
Are you on the lookout for additional methods to aid women during times of change? Visit Hemplily for details and to purchase items.