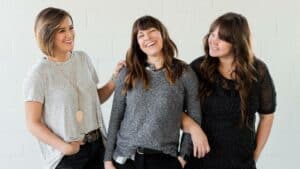 Is there a magic switch to relieve anxiety? Let's chat.
Everyone's got their stuff, right? And sometimes, that "stuff" feels like a mountain-sized load of anxiety. We get it. Heck, we've been there, and it's part of why we're here now.
Just to be crystal clear (because we like being up front): There's no magical switch to make anxiety disappear. And honestly, that's okay. It's a part of the human experience. But here's the good news – there are tools and strategies to help navigate those choppy waters.
One Breath at a Time: Ever tried deep breathing? It's like giving your brain a gentle hug. When things get overwhelming, a few deep breaths can make a world of difference.
Good Vibes Only: Surround yourself with positivity. This doesn't mean ignoring the hard stuff, but rather focusing on uplifting content, music, or even just taking a walk-in nature.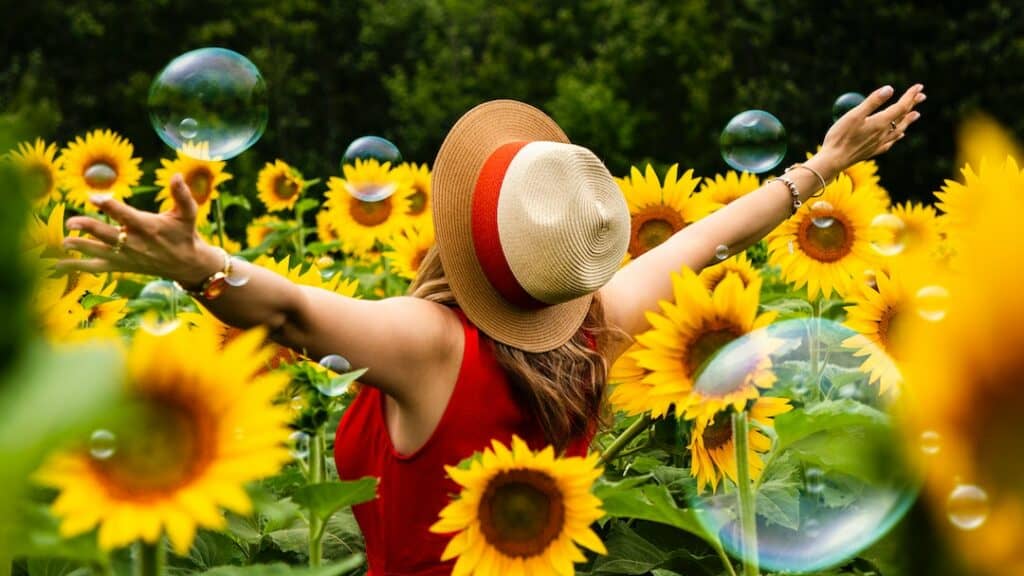 Open Up: Talk about it. Whether it's with friends, family, or even in our community forum (yeah, we've got one of those!). Expressing your feelings is incredibly freeing.
Keep Moving: Physical activity, be it yoga, dancing, or a brisk walk, can be a mood booster. Move your body in whatever way feels good for you.
Seek Expert Guidance: Sometimes, the best route is to get some professional input. Therapists and counsellors can provide personalized strategies. And remember, there's no shame in reaching out.
But most importantly, we want you to know that it's okay to have ups and downs. It's okay to have days where the world seems too much. It's okay to seek help. And it's definitely okay to laugh at silly jokes (we've got a ton, if you ever need one!).
Your Journey, Your Pace!
Remember, you've got an entire community rooting for you, and we're right here by your side.
Let's brave the waves together.
With warmth and understanding,
-The Team at Hemplily
Are you on the lookout for additional methods to aid women during times of change? Visit Hemplily for details and to purchase items.
Related Link: 11 Surprising Menopause Symptoms