You probably are aware of the most common symptoms of menopause, including night sweats, hot flashes, weight gain, moodiness, and irregular menstrual cycles. But did you know there are several other not-so-common symptoms that may occur?
It's good to be aware of these, as they may come up during your challenges with menopause. Knowing about these surprising menopause symptoms will help you be more educated and not so startled if they happen to you.
So let's start by learning more about the surprising menopause symptoms you might incur.
Are you looking for the highest-quality CBD products for women's health? Check out Hemplily for more information.
Related Links: Menopause and Nausea
Surprising Menopause Symptoms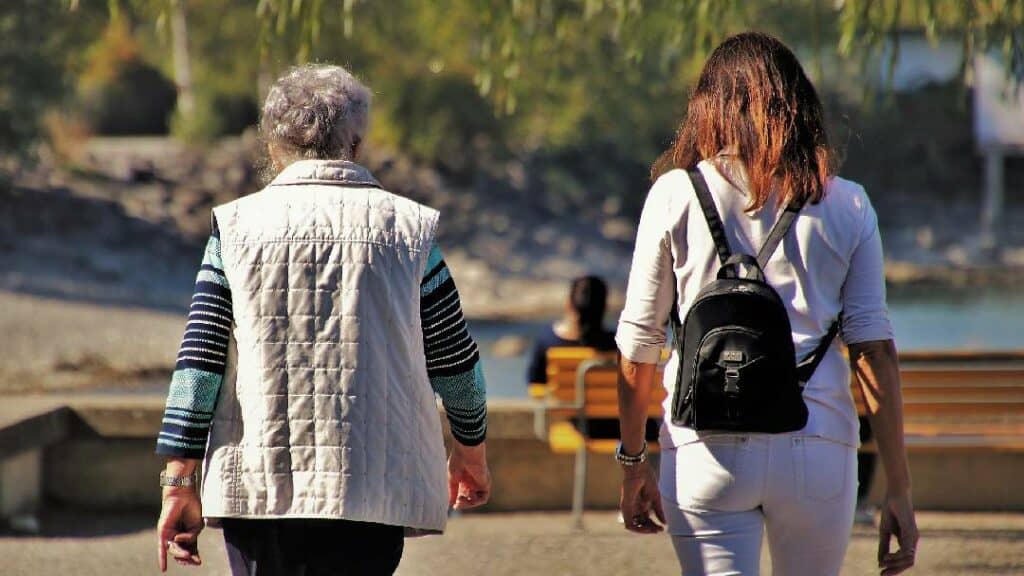 Insomnia
Sleep trouble, or insomnia, is one of the most irritating symptoms of menopause. Because your estrogen levels drop, the temperature controls in the brain have difficulty functioning normally. For this reason, it causes night sweats and hot flashes and makes it harder to fall back to sleep after experiencing them.
The best thing to do is try going to bed at the same time each night, avoid any kind of computer or smartphone screens at night, then wake up at the same time each morning. You can also sleep with a fan on to make it more comfortable for you at night.
Loss of Breast Fullness
Estrogen is responsible for many women's reproductive capabilities, including breast fullness. Because of the decrease in estrogen after menopause, many women will experience loss of breast fullness.
Although it's nothing to be quite concerned about, many women notice the change and learn to live with it without real consequences.
Itchy and Dry Skin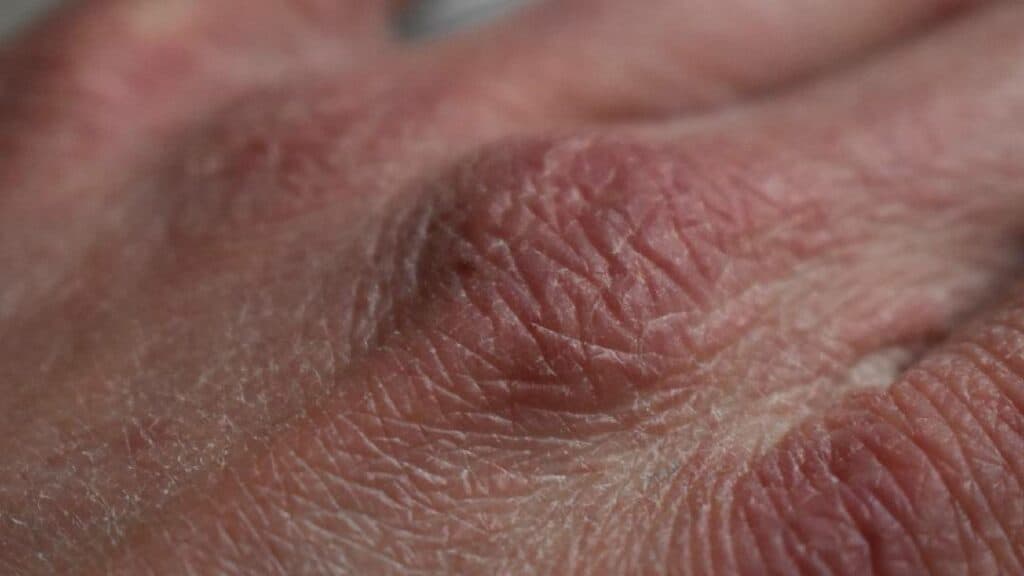 Dry skin is another sign of menopause, and most of this condition is caused by the ovaries producing less estrogen than usual. Estrogen is needed for elasticity; without it, your skin can become itchy and tight.
The best way to combat dry and itchy skin is to use a daily moisturizer. Plenty on the market is geared towards severe dryness and itchy skin.
Metallic Taste
Although rare, some women that go through menopause feel burning sensations on their gums, lips, mouth, or tongue. In addition, low estrogen levels can leave a metallic taste in your mouth.
This is nothing serious to worry about and is primarily due to the hormone imbalances that occur during menopause which can change your taste buds and make you more sensitive to pain.
Related Links: The 5-Day Menopause Diet Plan For Weight Loss
Thinning Hair and Change of Texture
Thinning hair can happen during menopause due to the lack of estrogen. You may also notice your hair changing texture and becoming more coarse.
Try using shampoos that contain extra moisturizers and looking for brands that are particularly formulated for thinning and coarse hair.
Memory Issues
Unfortunately, as estrogen levels drop, you may experience some memory loss. Estrogen typically supports normal, healthy brain function, and as it decreases, it can cause short-term memory loss.
If you are experiencing insomnia during menopause, it can also affect your brain and make it harder for you to focus and concentrate on everyday tasks.
Are you looking for CBD products to help ease your menopausal symptoms? Visit Hemplily.com for our unique women's health products.
Dry Mouth and Other Dental Issues
Teeth and gum problems may start occurring as you go through menopause. Lower estrogen levels cause everything in your body, including your mouth, to experience more dryness.
The dryer your mouth is, the more bacteria tends to grow, which causes bleeding and receding gums and more chances of tooth decay. The best solution is to maintain a proper oral hygiene routine and have regular dentist checkups.
Increased Body Odor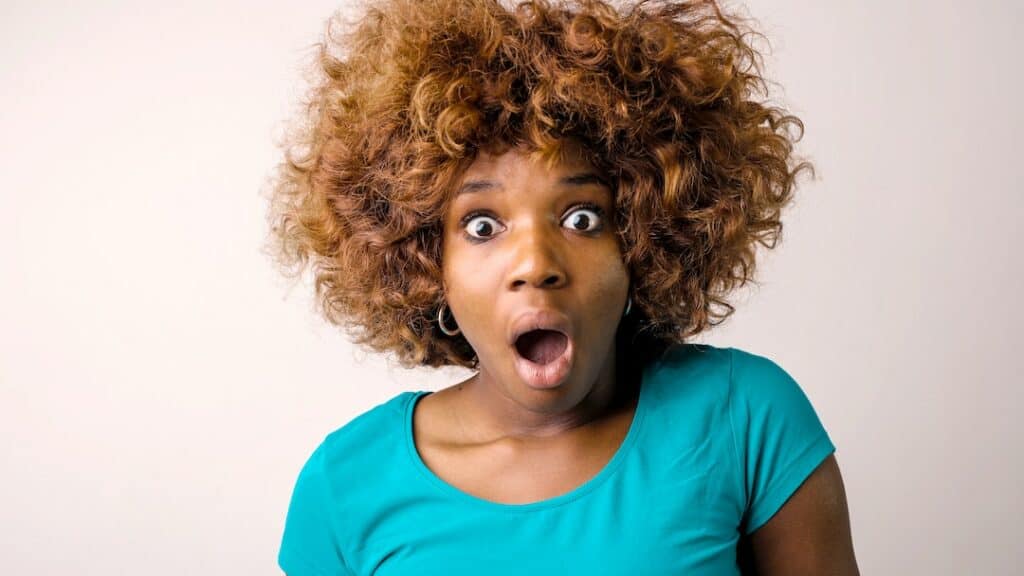 Another unfortunate symptom of menopause can be increased body odor. Again, due to low estrogen levels, your body thinks you're overheating, which in turn causes you to sweat more.
Decreases in estrogen are also the cause of hot flashes and night sweats. All of these hormone imbalances can cause an increase in body odor. The most significant thing you can do to combat how your body reacts to low estrogen is to eat a healthy diet and reduce the stress in your life as much as possible.
If you are experiencing excessive sweating, wear 100% breathable cotton clothing and find a deodorant that is strong enough and contains antiperspirant.
Related Links: Menopause Treatment
Brittle Nails
You may notice your nails becoming drier and more brittle during menopause. Lower estrogen levels cause your skin to have a more challenging time maintaining moisture which in turn causes your nails to become dryer, more brittle, and frail.
Like your skin and the rest of your body, your nails need moisture to stay healthy. Eating foods with high water content, such as watermelon and strawberries, while drinking plenty of water can help retain some of this lost moisture.
Want to find more methods for managing menopause? Find out about alternative methods for reducing menopause symptoms by visiting Hemplily.com.
Dizzy Spells
You may not have guessed it, but drops in estrogen levels can cause dizzy spells and light-headedness. In addition, you may experience nausea and spinning, which can appear at any time during your day.
Don't worry too much about these dizzy spells because the best you can do to prevent them is to maintain a healthy lifestyle of eating and exercise.
Vaginal Pain
Vaginal dryness is a common symptom of menopause, but you might not have heard that women can also experience vaginal pain.
This pain causes reduced amounts of estrogen, which causes the thinning of the vulva and vagina tissue and makes it easier for the tissue to become irritated. The thinning tissue can also lead to tears and bleeding during intercourse.
Summary
Menopause can come with many symptoms; not everyone will experience the same ones. That is why it's essential to be aware of them all, even the uncommon symptoms that may plague you during menopause.
For more information on alternative products to help during menopause, please visit our website at Hemplily.com.