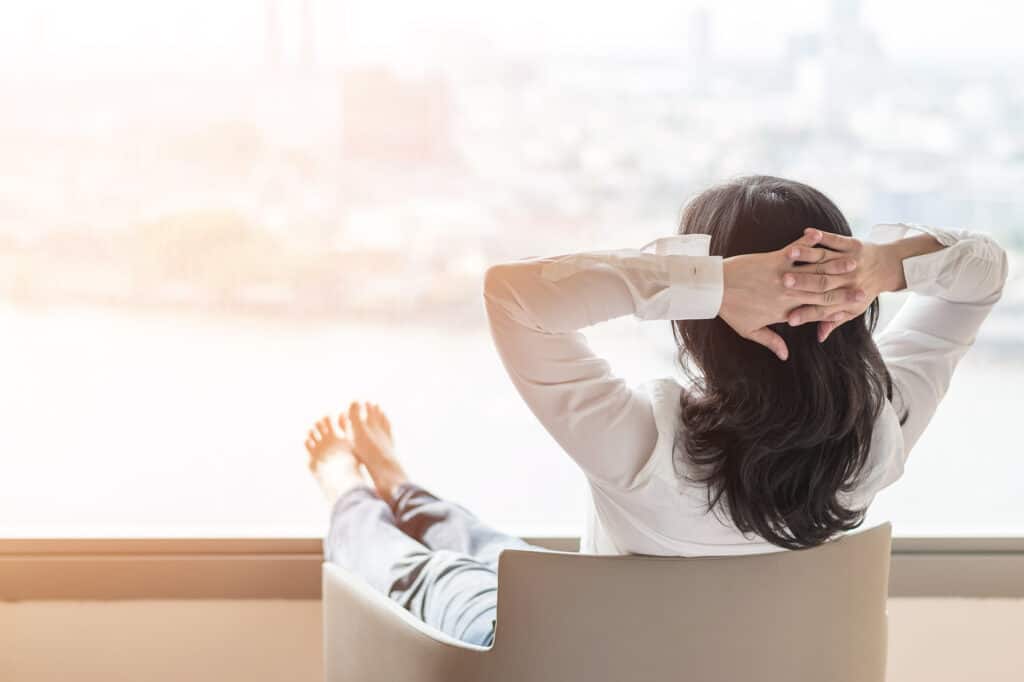 Just because we've crossed the fabulous 40 line (and hopefully be venturing even further!) doesn't mean we're destined for that clichéd midlife crisis. Pfft, as if!
At our age, we're just getting started.
Here's the scoop: a midlife 'crisis' is more like a midlife *awakening*.
It's our chance to look in the mirror, do a little soul-searching, and step out even more empowered and vibrant.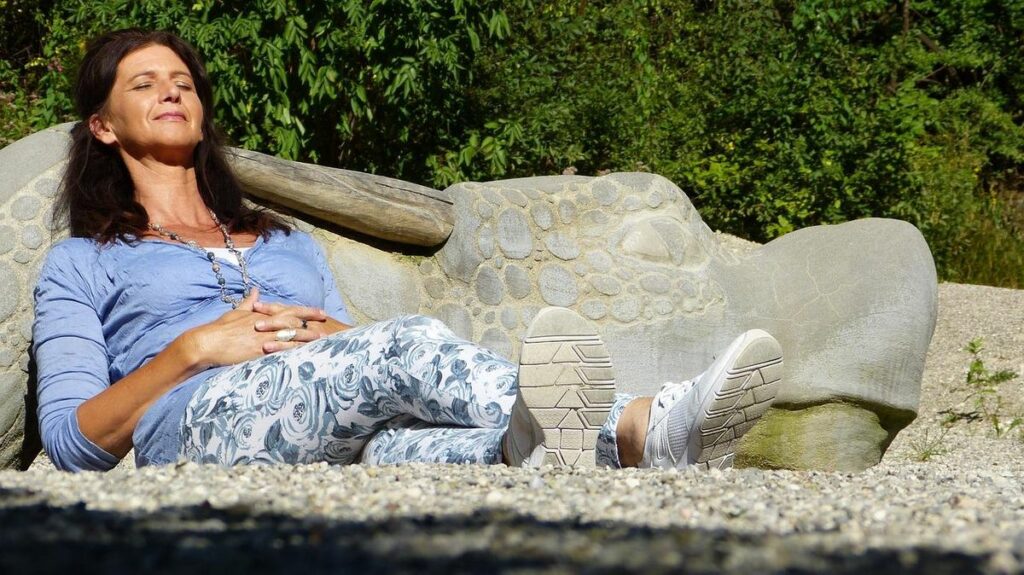 And guess what? We're here to help you navigate these exciting times.
1. Embrace the Change, Darling!
Our bodies change, our priorities shift, and guess what? It's all good. It's like life's way of giving us a makeover – from the inside out!
2. Surround Yourself with Positive Vibes
Friendships that uplift you, activities that make your heart sing, and moments of genuine laughter – these are your new best friends. Say goodbye to unnecessary drama and hello to joy.
3. Dive Into New Adventures
Ever thought about learning the salsa or writing that book you've always dreamed of? Now's the time. Embrace new hobbies and rediscover old ones.
4. Keep It Real
Transparency alert! Not every day will be a cakewalk. There might be days when you feel overwhelmed. And that's okay. Remember, it's about the journey, not just the destination.
5. Invest in Self-Care
Midlife is the perfect time to really, truly prioritize YOU. That spa day? You've earned it. That morning yoga class? Go for it. The better you feel, the better you can tackle whatever comes your way.
6. Lean On Your Tribe
We're all in this together. Whether it's over a cup of coffee or a heart-to-heart chat on the phone, lean on your support system. You're not alone.
7. Celebrate the Small Wins
Every single day, there's something to be thankful for. Got out of bed with a smile? Win! Tried a new recipe and it turned out edible? Double win!
Remember, age is just a number, and honey, we're number ONE!
Midlife isn't a crisis; it's a celebration.
Here's to embracing every twist, turn, laugh, and lesson.
Stay fabulous, stay fierce, and most importantly, stay YOU!
8. Try our booze-free buzz gummies right here