Calm. Balanced.
Beautiful!
Breeze through the daily challenges of mid-life with products infused with the amazing hemp plant (and more!)
Maintain a normal pain-free body and more!
No need to wait 30, 60 or 90 days to feel better! The endocannabinoid system (ECS) is a complex system that is part of the central nervous system (CNS) and gets to work fast when nourished. It works to create homeostasis for mind and body and as a result can balance the functions of the brain, immune tissue, hormones, and other bodily processes. Hemplily™ contains plant-based (phyto-)cannabinoids to support when your body is not producing enough on its own. PLUS, our products have less side effects than many other more well-known options.
"I have been using this product for 10 days now and it is awesome! I am sleeping much better and the hot flashes are all but gone, the ultra miserable night sweats along with the miserable headaches are also gone! I have told my MD about this product and the results I have achieved while using it. She took down the name of the company and will now recommend it to her patients. Thank you Hemplily, you now have a new customer."
"I have been wanting to try a hemp product for a while, but didn't know a lot about it or which one to try. I absolutely love the way my body is responding to Hemplily. I have had sleep problems for over 20 years and I can tell that I am sleeping better since I started taking it. I am no longer having random outbreak of sweats and also my bladder has stopped leaking which was an every day thing until I started taking Hemplily. I absolutely love this!!"
"I'm happy to say it is a major pain reliever for my sore shoulders if I sleep wrong. I tried the salve on them and noticed the pain left in several minutes. Wow! As far as the oil, I see improved energy and a nice calm that comes over me. So thankful for Hemplily! It is a quality oil. I'm also hoping it will permanently rid me of hot flashes. I see a real difference. They are less intense and less frequent. I've been on the oil for almost 2 weeks and can tell it is finally helping!"
"I have never tried a hemp based oil before and was a little nervous. These products are amazing. I totally love the PM oil. I am finally able to get a good night's sleep and feel rested (not drozy/cloudy) in the morning. Can't wait to try all the other products!!"
"I have been using Hemplily for a few months now and absolutely love it. I have been sleeping better and I no longer have night sweats. Highly recommend the products from Hemplily. Also, the staff is so knowledgeable with their products and every suggestion made for me works!"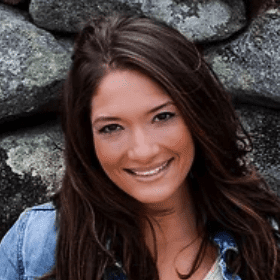 "We have been testing clients in the office and are getting incredible feedback! Clients are mentioning a lessening in hot flashes, 'warm rushes' and less irritability. Clinically, we are also seeing improvement in mood swings and breast tenderness with our clients who have added Hemplily into their supplement protocol. We are excited to make this a staple in our practice!" – Owner, Nourish Holistic Health and Nutrition.
You are not alone with Hemplily and LEAF411.org
We love building relationships!
Before, during and after your purchase, we're here to help.  Call (855) 246-HEMP (4367) with your product related questions.
Medical Questions? 
We're a trusted partner. Hemplily is a vetted business member of LEAF411.org, a non-profit cannabis nurse network. Have questions about your medical situation and our hemp infused products? Contact the Hemplily Customer Care team for the special discount code for your FREE consultation.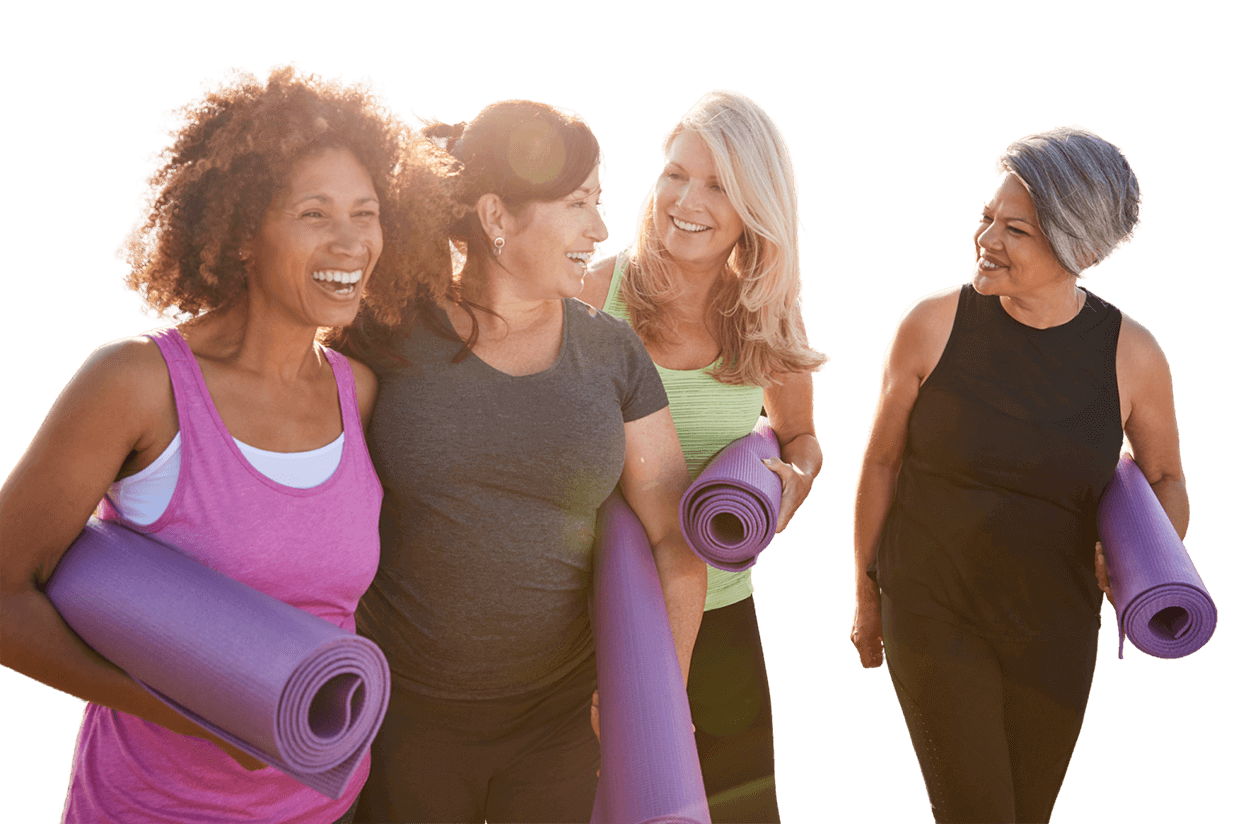 What makes Hemplily® different?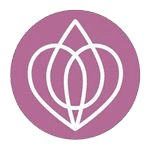 We are finally experiencing how beneficial hemp and other body-loving herbs can be.  We've been missing out all these years!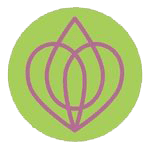 IF YOU DON'T LOVE IT IT'S FREE!*

We're here to make sure you experience an improvement or your money back.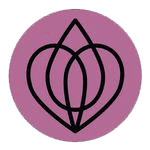 You may experience relief with just one serving.  No more waiting 30, 60 days or even longer to know if it's working.
3 Steps To Feeling Fabulous
Drop ½-1ml under the tongue.
Hold oil under the tongue for around 30 seconds.
Swallow and feel amazing whatever your use is!
This couldn't be any simpler, open the tub.
Consume ½-1 gummy daily or as needed.
Start with a pea size amount.
Apply to skin on the affected area.
Now go and have an amazing day!
*Please contact us if you're not experiencing relief so we can help you find the amount that works best for YOU!
Hey it's Terri, CEO and Founder of Hemplily, and this is our promise.
We offer a satisfaction guarantee on all our products!
Like many of you, I've been through a lot with my health, and countless doctors. I struggled with fibromyalgia and am now in peri-menopause. The key is finding the right practitioner that does the right lab work and listens to your needs without dismissing your symptoms.   
We'd also like to be part of that journey back to the real you, the right way, and naturally. So let's get your mind and body back in balance!
P.S. All our products are proudly made in the USA!