Helping women with changing bodies find harmony and balance again with products infused with the amazing hemp plant.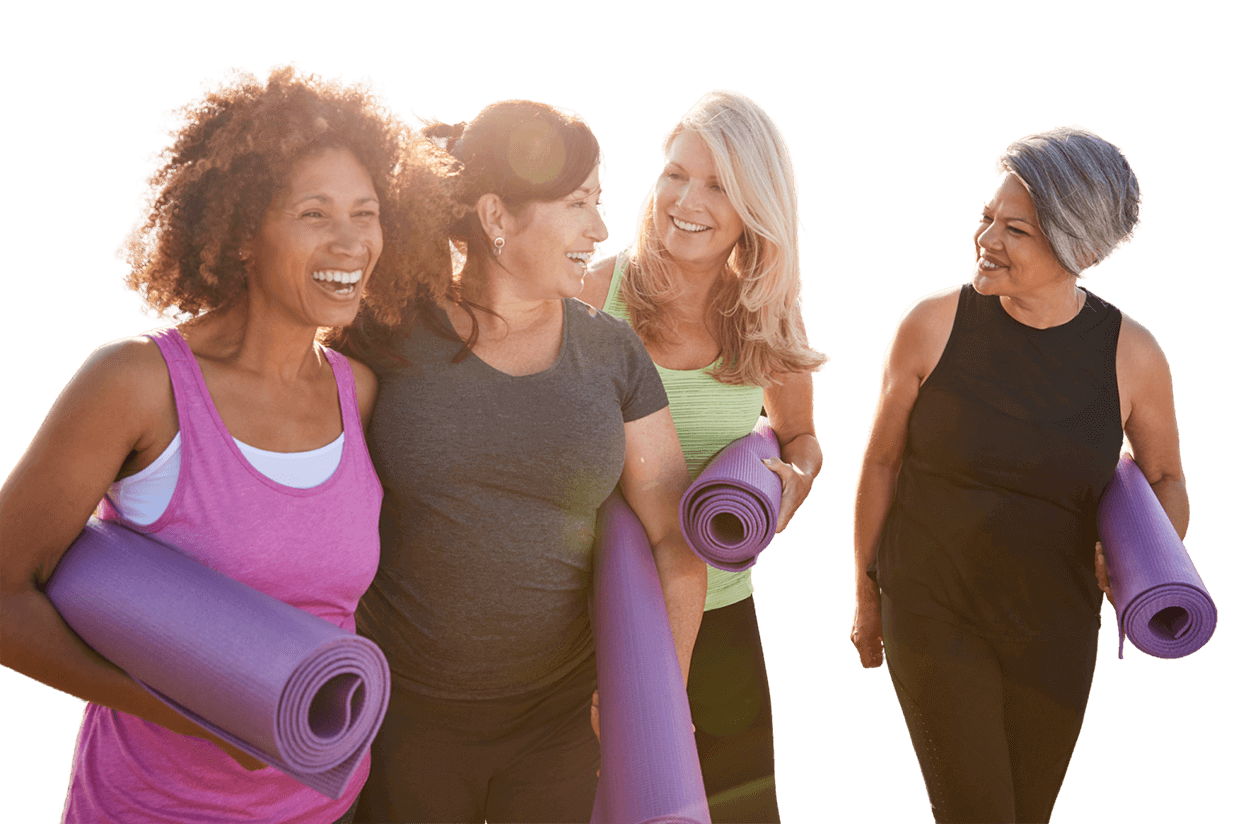 You are not alone with Hemplily and LEAF411
Product Questions?
We love building relationships.  Consultations are always free – before, during and after your purchase.  (855) 246-4367 or chat below.
Medical Questions?
We're a trusted partner. Hemplily is a vetted member of LEAF411.org, a non-profit cannabis nurse network. Have questions about your medical situation and cannabis? Call their FREE cannabis nurse hotline at (844) LEAF411 or go to leaf411.org to learn more about this amazing non-profit.
What makes Hemplily® different?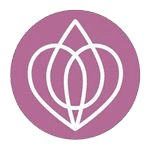 We are consultation based and aging-woman focused. We want you to get all the good stuff.  We especially enjoy helping women experiencing menopause find relief.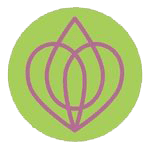 WE HELP YOU
PICK WHATS RIGHT
A Hemplily Certified Associate will help you select the right product for your needs. Our products are organically sourced too. Grown in Colorado, procured for you with love.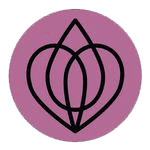 We donate a portion of all sales to a local charity that gives women and children in transition a place to stay and support to get back to being self sufficient.


Hey it's Terri, and this is our promise
We offer a satisfaction guarantee on all our products, or your money back!
We are consultation based and aging-woman focused.  We want to be part of your journey back to the real you, before, during and after your Hemplily® purchases are made.  We're here to help you get your changing body back in balance.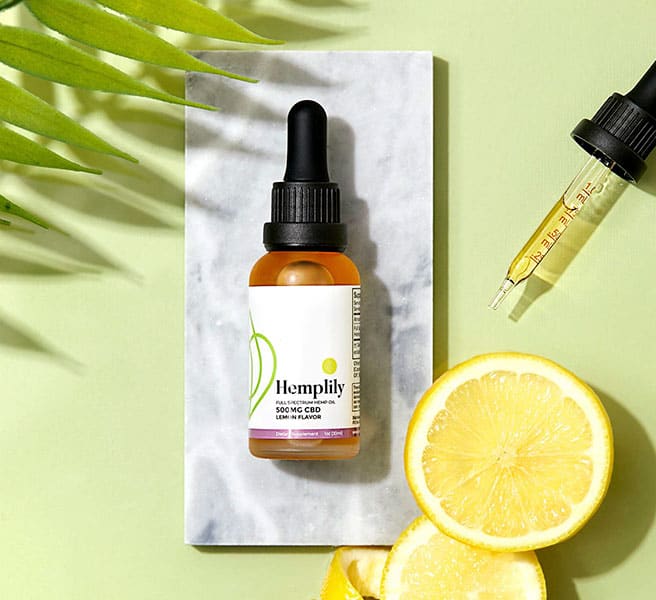 TINCTURE

GUMMIES

TOPICALS
Drop ½-1ml under the tongue.
Hold oil under the tongue for around 30 seconds.
Swallow and feel amazing whatever your use is!
This couldn't be any simpler, open the tub.
Consume ½-1 gummy daily or as needed.
Start with a pea size amount.
Apply to skin on the affected area.
Now go and have an amazing day!
CBD stands for Cannabidiol, the most active ingredient in the adult (aerial parts of the) hemp plant. It is just one of many compounds, known as cannabinoids, that are found in cannabis. With over 100 practical uses historically, these powerful compounds work together to help humans, and most living things, balance out their mind and body naturally with a very low risk of side effects.

Oils that contain concentrations of CBD are known as CBD oils. The concentration and uses of different oils vary.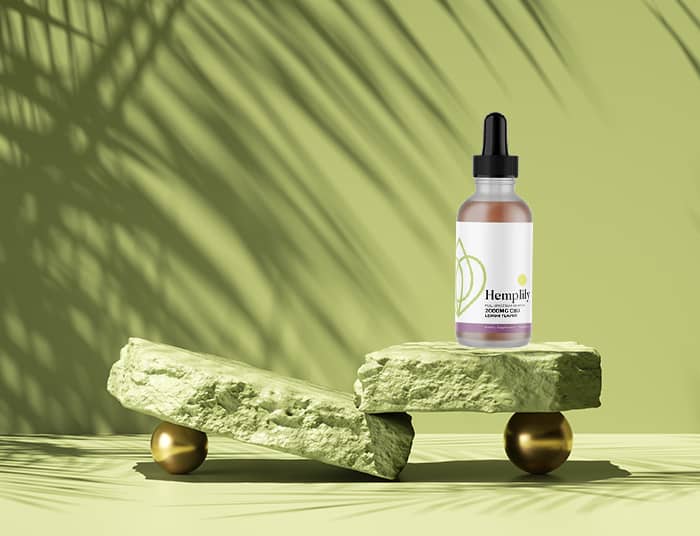 "I use CBD for recovery after my running/training. I loved the lemon flavors and went with lemon for that refreshing taste. I can't say enough about the quality of the Hemplily CBD product. It most definitely helps with my occasional soreness and pain. I am one happy customer."
"A Friend introduced me to this Oil. The Lemon tastes soooo good! This oil has improved the way I feel and helps me sleep better! I will be getting more!"
"I didn't want to believe all the talk about CBD oil but I have to admit it helped me sleep within the first 48 hours of taking it. The website is so easy to use and the delivery was flawless. I asked for a follow up call and before I even was finished checking out the website, my cell phone rang."
"I have been using the full spectrum hemp oil for a few months now and absolutely love it. I have been sleeping better and I no longer have night sweats. Highly recommend the products from Hemplily. Also, the staff is so knowledgeable with their products and every suggestion made for me works!
"My wife and I both use this product. Noticeably makes a positive difference in our moods."