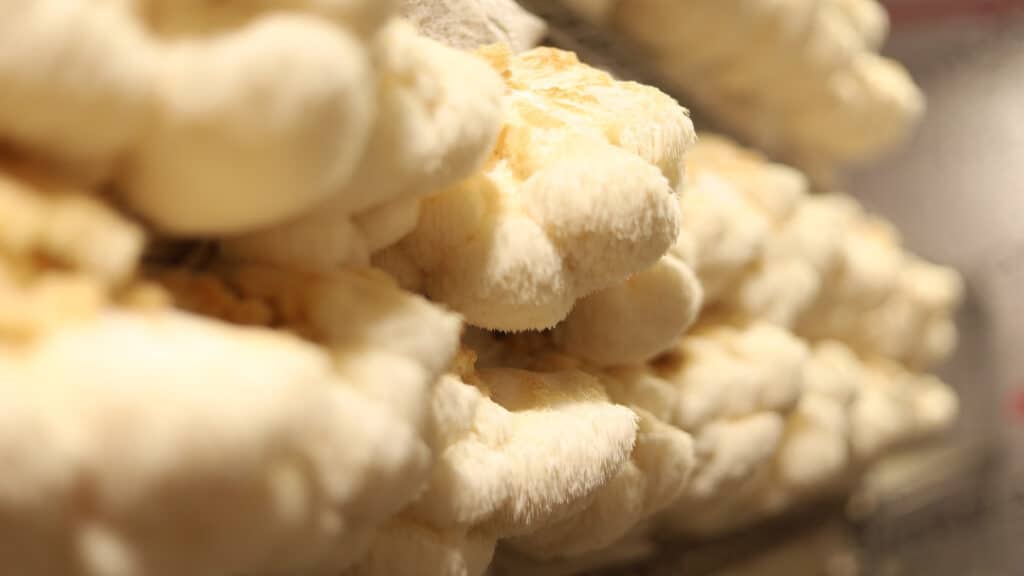 Natural remedies are in the thousands. You'll eventually come across the lion's mane when searching for simple solutions to everyday problems.
The field of psychology continues to grow larger with each new year, bringing new insights into the benefits of herbs, mushrooms, and tinctures. We at Hemplily are keen on providing some of the best products to ensure you're living life to the fullest. If you struggle with brain fog and want to see your options, keep going.
It's time to take charge of your health! We will explain lion's mane, its incredible benefits, and how your brain fog may improve with a dietary change.
Nature provides beneficial ingredients for your everyday life. We established Hemplily to empower people to take control of their hormonal health.
What is Brain Fog?
Are you struggling with concentration issues, short-term memory problems, and sleep disturbance? You're likely one of millions experiencing a symptom called brain fog.
Ongoing research on brain fog is promising, revealing surprising benefits in nature's heart. This unofficial term refers to the way your head feels like it's in a fuzzy state. Brain fog makes even the most basic tasks difficult to complete, interfering with your ability to work or spend time with loved ones.
What are Brain Fog Symptoms?
Let's create a more comprehensive list of symptoms for brain fog. You may be surprised at all the issues you're living with you didn't have before!
Short-Term Memory Issues
Do you constantly get up, go to the kitchen, then wonder why? Short-term memory problems are a nuisance that gets worse with brain fog.
Long-Term Memory Issues
The other side of the mind coin is long-term memory. A long-term memory issue may be attempting to study a language but constantly forgetting basic grammar or vocabulary.
Concentration Issues
People with brain fog often report having a hard time concentrating. Their mind may wander constantly, zone out, or bounce between multiple subjects.
Frequent Confusion
Confusion is one of the trickier aspects of brain fog. You might have difficulty understanding basic directions to a restaurant or constantly forget where you put your keys.
Related: Hormone replacement therapy can be done with natural methods, too. Check out our guide to learn more!
Where Does Brain Fog Come From?
It's essential to note that brain fog is not an official medical condition. This symptom stems from various sources, so people use the catch-all term brain fog as a descriptor.
We have a list of the most common causes of brain fog below.
Insomnia or Sleep Apnea
If you have a sleep condition that regularly interferes with your ability to fall or stay asleep, you may deal with brain fog. Restful sleep is an essential part of maintaining healthy mental and emotional faculties.
Too Much Drinking
There's nothing wrong with a little wine now and again! However, if you drink too much, you may experience a little brain fog.
Alcohol slows our mind down and makes simple tasks like speaking or moving more difficult. Excessive drinking over time has the risk of confusion and declined decision-making ability.
COVID-19
The novel coronavirus is commonly associated with brain fog for good reason. A Harvard study revealed this infection causes an inflammatory response throughout the body, impacting day-to-day functions.
Related: Can menopause cause brain fog symptoms? Read our guide to find out!
Are you curious about what nature has to offer? Contact us today for a risk-free trial!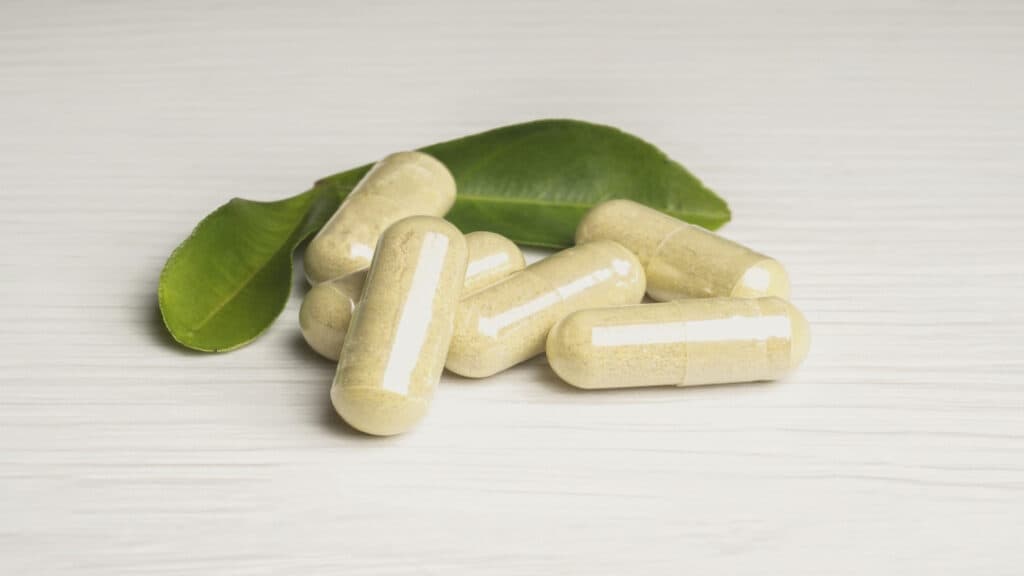 What is Lion's Mane?
Many people are curious to know about the impact of herbs, mushrooms, and tinctures on brain fog. Lion's mane is a fascinating little mushroom with a distinctive look and tons of benefits!
This fluffy white mushroom earns its name right off the bat. Ongoing medical research suggests lion's mane may fight off the beginning of dementia, relieve anxiety, and protect against nerve damage. As you might expect, lion's mane could be a great solution for brain fog!
Lion's Mane for Brain Fog
Whether for reasons of COVID-19 infection or insomnia issues, lion's mane for brain fog is a natural solution. This powerhouse mushroom is chock full of healthy extracts that benefit the mind and the body.
Below is a brief list of different ways to consume lion's mane to boost cognitive function.
Supplements
Lion's mane can come in a quick supplement taken with water or delicious gummy form. Daily dosage comes with the benefits of improved cognitive functioning such as increased focus and better sleep patterns.
Food
Lion's mane is a popular ingredient in several countries with a very unique flavor. If you like seafood, adding lion's mane will give your dish a shellfish-like taste!
Tea
Want to expand your tea options? Lion's mane can be transformed into steeped tea.
Related: Wait, cannabis can improve your mood and mental function, too? Check out our article to learn more about this amazing ingredient!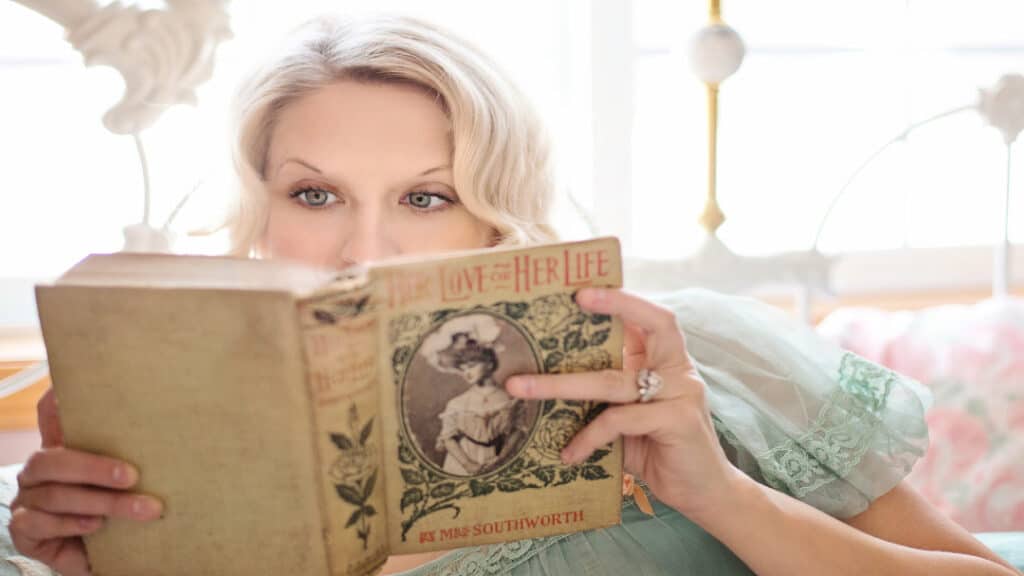 Should I Take Lion's Mane for Brain Fog?
If you're considering taking lion's mane for brain fog, you likely have symptoms that have gotten too frustrating to ignore. We're firm proponents of trying all-natural methods to dramatically reduce the risk of side-effects.
We recommend trying lion's mane for brain fog if you have the following symptoms:
Short-term memory problems
Long-term memory problems
Confusion
Concentration issues
Sleep problems
Lion's mane is not for everyone, of course! This mushroom has the side-effect of slowing down blood clotting, which may pose a problem for anyone with blood clotting disorders. We also don't recommend lion's mane if you have issues with your blood glucose levels.