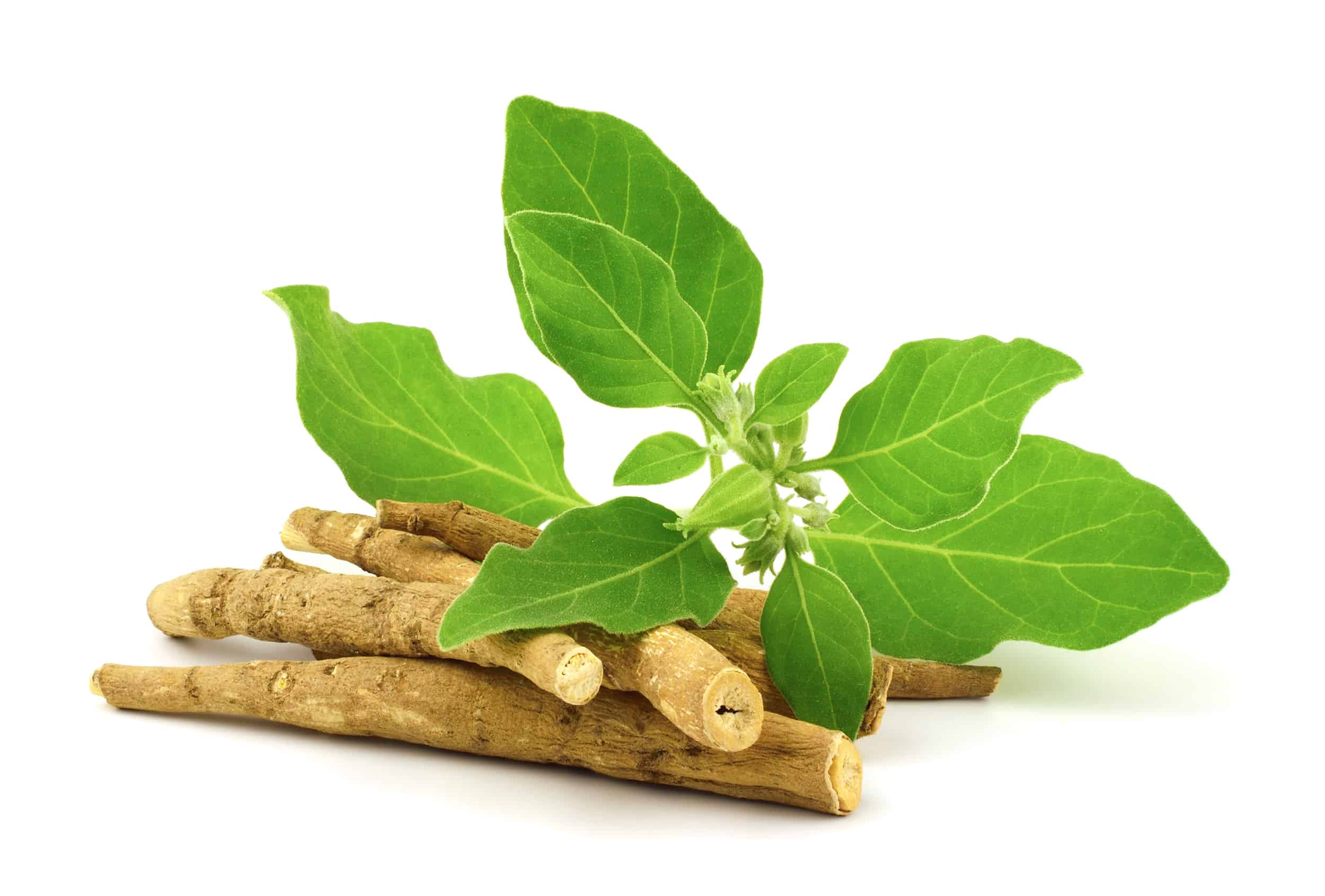 Ashwagandha is an herb that has been used medicinally since about 6,000 B.C. when it was given for rejuvenation and lifespan enhancement. Its history is intertwined with the ancient Indian philosophy of medicine called Ayurveda. Historically, it has been described as a health tonic, strength enhancer, and aphrodisiac. But, currently, the focus is more on using Ashwagandha for stress reduction and feelings of anxiousness. Today, individuals use Ashwagandha for the following reasons.
What Do People Use Ashwagandha for?
Reducing feelings of stress
According to one recent local survey, about 81% of Americans
under 30 and 70% of those 30-44 report feeling lonely, hopeless, anxious, or
emotionally down. Feelings of being stressed out are not unusual, and any
relief is often much appreciated.
There have been many human studies demonstrating Ashwagandha's ability to reduce stress and feelings of anxiousness. In one study of 64 individuals who suffered from chronic stress, 69 percent reported a reduction in their anxious feelings after being given Ashwagandha.
Supplementing with this herb has shown an effect on reductions in cortisol levels. Cortisol is the stress hormone and is secreted by the adrenal glands when an individual faces a stressful situation. Excess cortisol levels released over prolonged periods can result in health problems. Thus, a reduction in cortisol levels is desirable and potentially responsible for the anti-stress effect Ashwagandha has gained a reputation for.
Sleep quality
Consumer Reports states that 27% of Americans report trouble falling and staying asleep. New research suggests that Ashwagandha may be a useful sleep aide and potentially benefit this condition, which may also be stress related.
An animal study identified a chemical in this herb that promotes sleep quantity and quality. Furthermore, regular intake can modulate serotonin as well as melatonin, the sleep hormone.
In a human study, sixty individuals underwent a ten-week stay in an outpatient hospital where they were given 300 mg twice daily of full-spectrum Ashwagandha. All participants exhibited a significant increase in the time they restfully slept, indicating a possible role for this herb for those who are restless and sleep poorly.
Mental Focus
In Ayurvedic medicine, Ashwagandha is used to summon memory, intelligence, and mental performance abilities. For focus, concentration, and memory, Ashwagandha has proven beneficial in current studies as well. For example, in 30 subjects given 250 mg of Ashwagandha twice daily along with a Panax ginseng group and placebo group, sensory-motor function, reaction time, and mathematical ability were all enhanced in the Ashwagandha group, but not in the other two study groups.
Safety Profile of Ashwagandha
Taken short-term, Ashwagandha is safe. There are no long-term studies on the effects of Ashwagandha. Large doses of this herb may cause stomach upset, diarrhea or vomiting. It is not known yet if it is safe to apply this herb to the skin. Do not take it if pregnant or breastfeeding.
Dosages
Current therapeutic dosages range from 250- 300 mg twice per day. Daily doses of 125 mg to 5 grams daily have been shown to lower cortisol levels by 11-32% when taken for 1-3 months. Dosages of 500-600 mg. per day for 6-12 weeks may lower anxiety and stress feelings. There are no studies to address whether divided doses or one dose per day is best.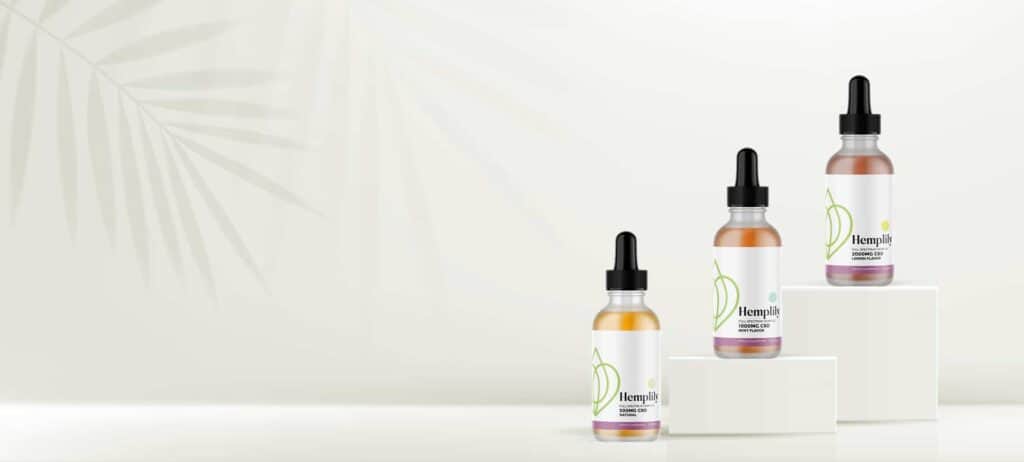 Conclusion
In this day and age of increased stress and uncertainty, Ashwagandha may offer a temporary solution to an age-old problem of stress management and sleepless nights with resulting daytime fatigue and mental fogginess. And guess what? Hemp CBD and Ashwagandha are synergistic and work great together! Learn more at hemplily.com/