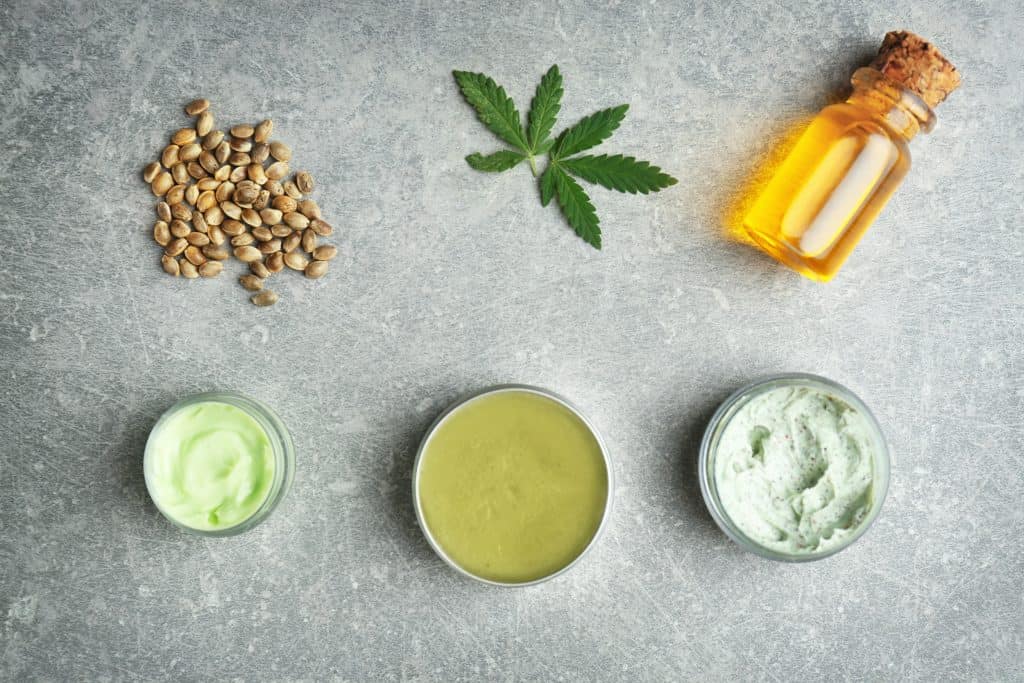 We get this question a LOT, and for good reason. All the new terms out there can be very confusing as we learn about cannabis and what it can do for us. Let's shed some light on the topic.
The industry is evolving quickly, and those looking to capitalize on it are getting very clever with terms in hopes of making them stand out from the rest. Pure, CBD, THC, PCR, and so many more. You just want to know if what you're getting really works and if it's is the best quality. Here are some main points.
CBD: Stands for Cannabidiol.  It's one of the main medicinal components in cannabis (incl hemp).  There are many other beneficial cannabinoids too, so strive for a "full-spectrum" or "Phyto-cannabinoid-rich" oil.
Hemp oil:  What's in your hemp oil?  If it's cheap and purchased from a grocery store, it's likely hemp SEED oil.  The seeds do not contain any CBD but are very nutritious, so add it to your pet's food or your salad!  Or does it come from adult, aerial plant parts that do contain CBD?  Make sure to find out.
THC – It's what can get you high. But our products won't. To be legal in NC and many states, hemp is grown to have only .3% THC or less. It can accumulate in your system if you take large doses over a long period though, so may eventually show on a drug test.
PCR: It stands for Phyto-Cannabinoid Rich. Many seek the "entourage effect", i.e. more of the cannabis/hemp plants amazing nutritional and medicinal benefits to help them all work better together. These are CBD products even though the label may not specifically say CBD.
If you're still not sure what you're getting, ask. Buy from someone you trust, or get a referral from someone who has tried a product and likes it. Keep researching and learning. Follow us on Facebook too, www.Facebook.com/Hemplily. We post articles from time to time to help steer through the fog.
Let us know if you have any questions about our products and which is right for you.
Want to try a full-size product for FREE?  Learn more at hemplily.com/study-2.