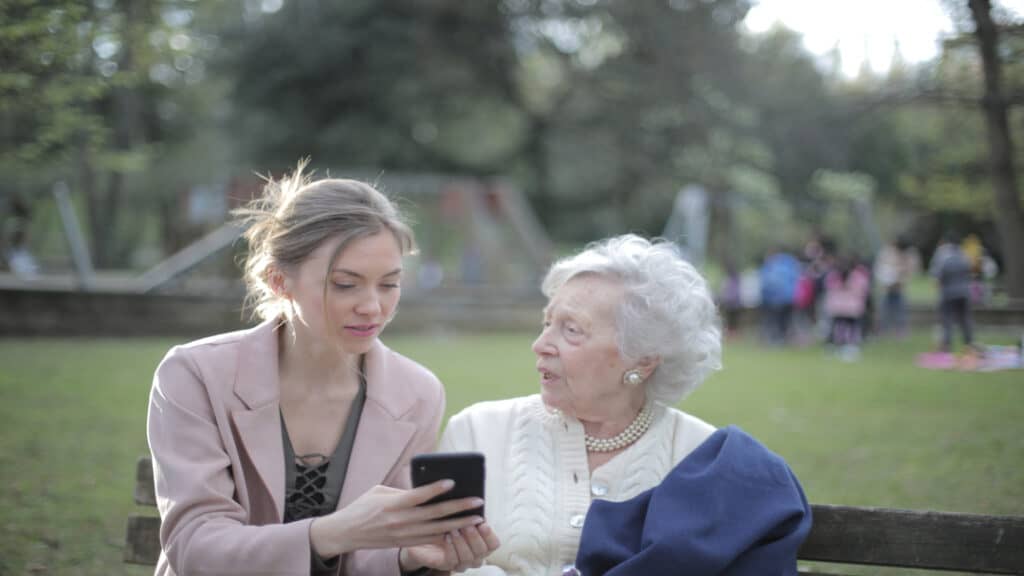 If you're a woman in her 40s or 50s, chances are you've started thinking about menopause. This natural process can come with many uncomfortable symptoms like hot flashes, night sweats, mood swings, and more. But did you know that CBD oil may be able to help? Here's what you need to know about CBD and menopause.
How CBD Can Help with Menopause Symptoms
Cannabidiol, sometimes known as CBD, is a chemical component of marijuana. CBD does not cause a high like its more well-known sibling THC. This indicates that using CBD won't alter your state of mind. On the other hand, it may have significant positive effects on health.
One of the ways CBD may be able to help with menopause is by reducing hot flashes. Hot flashes are caused by a sudden drop in estrogen levels, and they're one of the most common and debilitating symptoms of menopause. A study published in the journal Menopause found that CBD effectively reduced hot flashes in a group of postmenopausal women.
CBD may also help with other menopause-related symptoms like sleep problems and anxiety. According to Healthline, CBD can help improve sleep quality and provide other health benefits in postmenopausal women.
If you're interested in trying CBD for menopause relief, there are a few things to keep in mind. Make sure you buy a high-quality product from a reputable company like Hemplily. If you're not sure what dose will work best for you, start low and work up.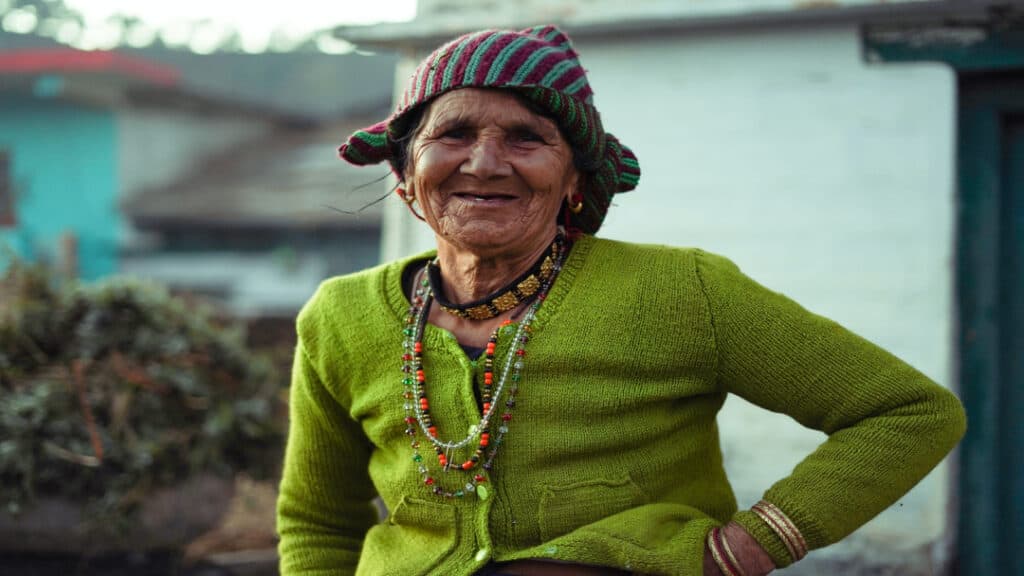 Are There Any Side Effects Associated With CBD Use for Menopause Relief?
CBD is generally considered to be safe for most people. The World Health Organization says it has "no known public health problems." That being said, there are some potential side effects associated with CBD use, particularly when it comes to menopause relief. These include:
Dry Mouth: CBD can decrease saliva production, which can lead to a feeling of dryness in the mouth. This is one of the most common side effects associated with CBD use.
Drowsiness: Some people find that CBD makes them feel drowsy or sleepy. This can be a good thing if you're using CBD to help you sleep through the night. But it's not so great if you're trying to function during the day. If you find that CBD makes you drowsy, try lowering the amount or take it at night before bedtime.
Related Link: Menopause Treatment
Interactions with Other Medications
CBD can interact with certain medications, such as blood thinners and anticonvulsants. If you're taking any medication, it's important to speak with your doctor before using CBD. They can let you know if there are any potential interactions between your medication and CBD.
CBD is generally considered safe for most people. However, there are some potential side effects associated with its use, particularly when it comes to menopause relief. These include dry mouth, drowsiness, and interactions with other medications. If you're considering using CBD for menopause relief, it's important to speak with your doctor first to ensure it's right for you.
Do you wish you had access to further resources for managing hormone imbalances associated with menopause or menstruation? Read our blog for useful advice.
What Dosage of CBD Should Be Used to Treat Menopause Symptoms Effectively?
The recommended dose of CBD for menopause symptom relief is 25-50 mg per day. CBD can be taken all at once or divided into smaller doses throughout the day. Start with a lower dose and increase as needed until you find the dose that works best for you. You may need to experiment to find the optimal dose, as each person's body chemistry is unique.
Related Link: The Best Essential Oils For Menopause
How Long Will It Take for the CBD to Start Providing Relief From Menopause Symptoms?
There is no one-size-fits-all answer to this question, as everyone's body chemistry is different. However, some people do report feeling the effects of CBD within minutes or even seconds of taking it. For others, it may take an hour or two before they start to notice any changes. And for some people, it may take several weeks of regular CBD use before they see any significant improvement in their menopause symptoms. So if you're thinking of trying CBD oil for menopause relief, be patient and start with a small dose. It might take a little while for you to experience the full benefits of CBD, but it could be well worth the wait.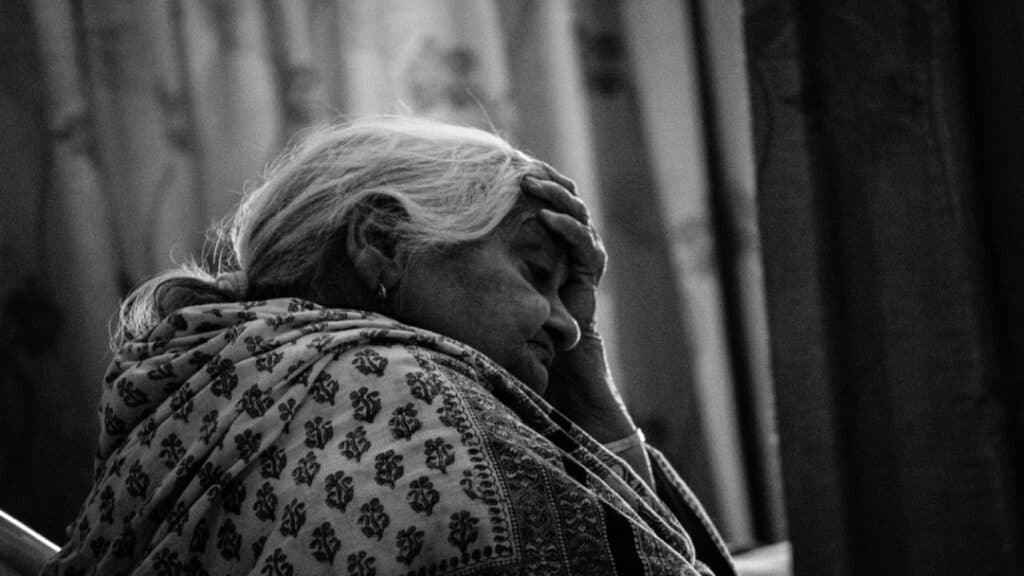 Can You Purchase CBD Products Over the Counter or Do You Need a Prescription From a Doctor?
CBD is legal in most states, but the laws are constantly changing. In some states, CBD is only legal if it is derived from hemp plants, while in others it can be derived from any type of cannabis plant. CBD products are available in a variety of forms, including oils, edibles, and topical creams. CBD is also available in over-the-counter products such as capsules and lotions. CBD is legal in all 50 states when sold as a dietary supplement. Since the FDA does not yet regulate CBD products, we recommend doing your due diligence before making a purchase. Keep in mind that the quality of CBD products varies widely; therefore, it's important to only buy from trustworthy vendors. Lastly, while you don't need a prescription from a doctor to purchase CBD products over the counter, it's always best to consult with a medical professional before starting any new supplement regimen.
Are you on the lookout for additional methods to aid women during times of change? Visit Hemplily for details and to purchase items.
CBD and Menopause
CBD and Menopause is beneficial. Though research is still being conducted on the matter, it seems that CBD could be a viable option for managing some of the symptoms associated with menopause. From reducing anxiety and stress levels to alleviating hot flashes and night sweats, CBD has been shown to provide relief for many women going through this time in their lives.If you want to give CBD a try, the easiest way to figure out how much you need is to start low and work your way up. Check out our learning section for more health help during menopause and menstruation. We have plenty of articles that can help make your transition into this new phase of life a little bit easier.
Related Link: 11 Surprising Menopause Symptoms