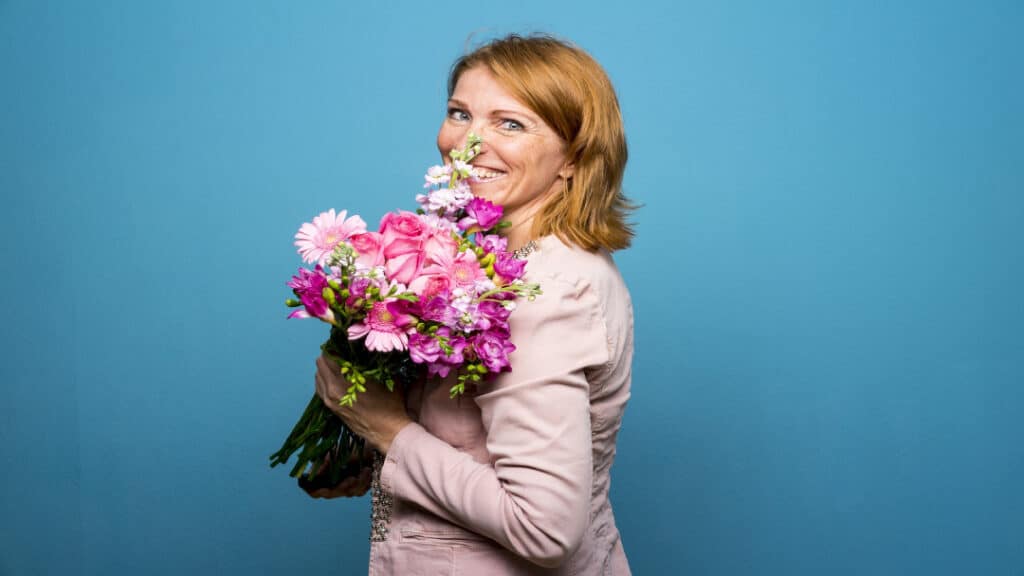 Our body is churning with hormones throughout the day. Taking charge of your wellness with understanding the relationship between health and hormones.
A 2020 survey revealed that six out of ten American women don't feel that declining hormones' physical and emotional impact gets enough attention. This reaction is unsurprising when you think about all the changes your body goes through after a dip in hormones! Whether you're forty or sixty, we're eager to set the record straight.
When you're done with our guide, you'll have a deeper understanding on the nature of your health and hormones. Obtaining physical and mental wellness starts with you!
We blend God's gift with nature's gift to bring you a healthier life. We're Hemplily, a Christian-owned hemp business to help people take control of their health!
Who Are We?
Hemplily is a business centered on bringing harmony back into people's chaotic lives. Dr. Victoria J. Mondloch first started as an OB/GYN, later pivoting to natural remedies when she noticed patients' needs weren't getting met.
Have you wondered how much better your life could be with a few simple improvements? We believe nature has the answers we're looking for. Just a few of the common health issues Dr. Victoria J. Mondloch studies and treats include:
High blood pressure
Diabetes
PCOS
Infertility
Sleep issues
Our products are lab-tested for quality and potency to ensure you get the purest sample of what nature offers. We're also a member of LEAF411.org, a non-profit that provides a free cannabis nurse hotline.
What are Your Hormones and What Do They Do?
Hormones are so powerful they almost seem magical at times. These complex chemicals function like delivery drivers in your body, prompting changes throughout the body to help you stay healthy.
Let's take a look at many of the best-known hormones to figure out what they do and why!
Related: Are you interested in affiliate marketing commissions in the 15% to 30% range? We're happy to bring you aboard our Hemplily affiliate program!
Melatonin
You've likely heard of this hormone if you struggle with falling asleep or staying asleep throughout the night. This soothing hormone kicks in depending on how much light you receive.
Have you noticed you start yawning once the sun sets? Likewise, you become more perky and focused once the lights are on (natural or artificial). Melatonin kicks in once things get dark to encourage you to get plenty of rest.
Insulin
Insulin is widely known as the hormone that rests in your pancreas, taking the driver's seat of your metabolism all throughout your life. People who don't produce enough insulin will receive a diagnosis of diabetes by their doctor.
Estrogen
Another well-known hormone is estrogen, the chemical responsible for the physical development of the reproductive system. Age, chronic stress, and diet all contribute t
o the reduction of estrogen in the body.

Related: Menopause can be unpredictable at the best of times! We have eleven surprising symptoms you may not know about.
Testosterone
While estrogen and testosterone are seen as mutually exclusive, the reality of the matter is quite different! Testosterone is a vital hormone that supports body hair, muscle, and bone mass.
Cortisol
Last but not least, we have cortisol. This hormone gets a bad rap for being related to stress, but keep in mind there's more to this chemical!
This hormone is classified as a natural steroid and helps you regulate blood pressure, your sleep cycle, and how you burn fat. Of course, too much cortisol is associated with issues such as fatigue and weight loss.
Related: If you like essential oils, we have the list for you. Check out our useful health guide on the best oils to balance out menopausal symptoms!
We're so confident you'll love our natural hemp products, we set up a free trial program. Contact us today to try our AM or PM tincture risk free!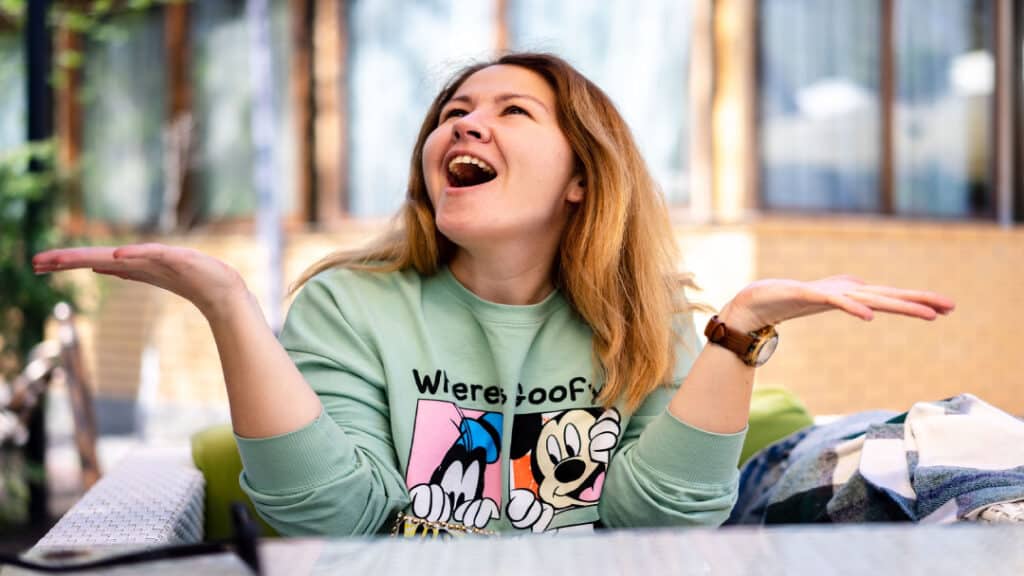 The Four Legs of the Hormone Chair
We like to use simple metaphors to help bridge your understanding between all these complex chemicals. Below are the four legs of the hormone chair we use in our practice.
Total and Free Testosterone or Progesterone
The first leg of your metaphorical chair is your total and free testosterone count. Another hormone you need to consider on your journey is progesterone, a sex hormone similar to testosterone.
Insulin and Your Blood Sugar
While there's a lot of misunderstanding about insulin and blood sugar, remember there are several other functions. Insulin is also necessary for maintaining proper energy levels and breaking down food properly.
Thyroid Functions
The pituitary gland informs the thyroid gland what is needed to support your immune system or your muscle structure. Just like the legs of a chair, all of your hormones work in careful harmony to maintain balance.
Adrenal Glands
Do you take vitamin B12 supplements or eat a lot of leafy greens? You're supporting your adrenal glands, the part of your body that supports hormones like adrenaline and cortisol.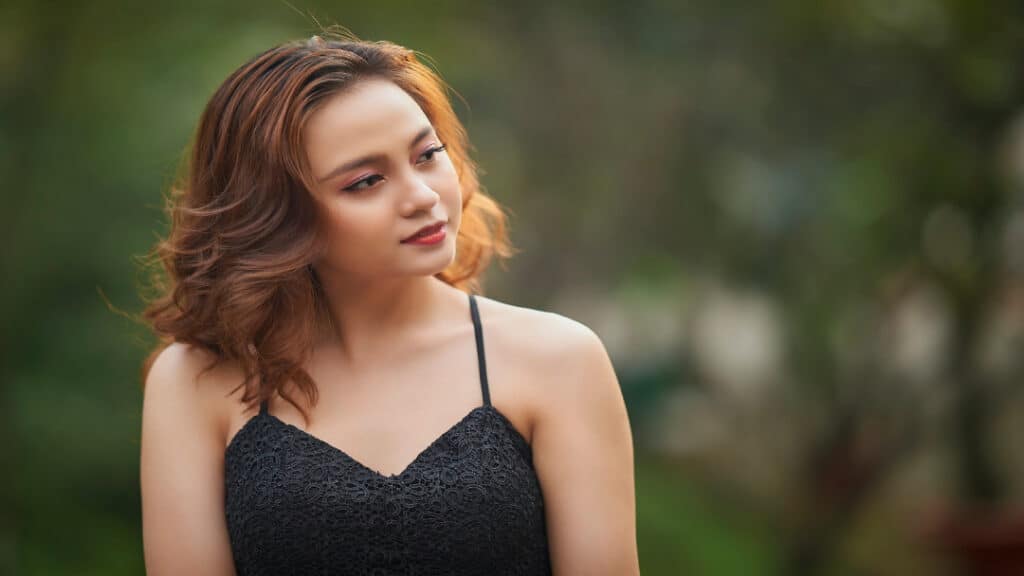 Why Should You Improve Your Hormonal Balance?
Every new year brings changes to your body. When your hormones are out of balance, you'll feel the change in your mental health, physical wellness, and daily mood.
We believe in empowering people to understand their health on a deeper level than gimmicks and platitudes. Improving your hormonal balance starts with understanding each chemical and what it does to your body. Thankfully, nature supplies us with more than enough tools to feel our best!