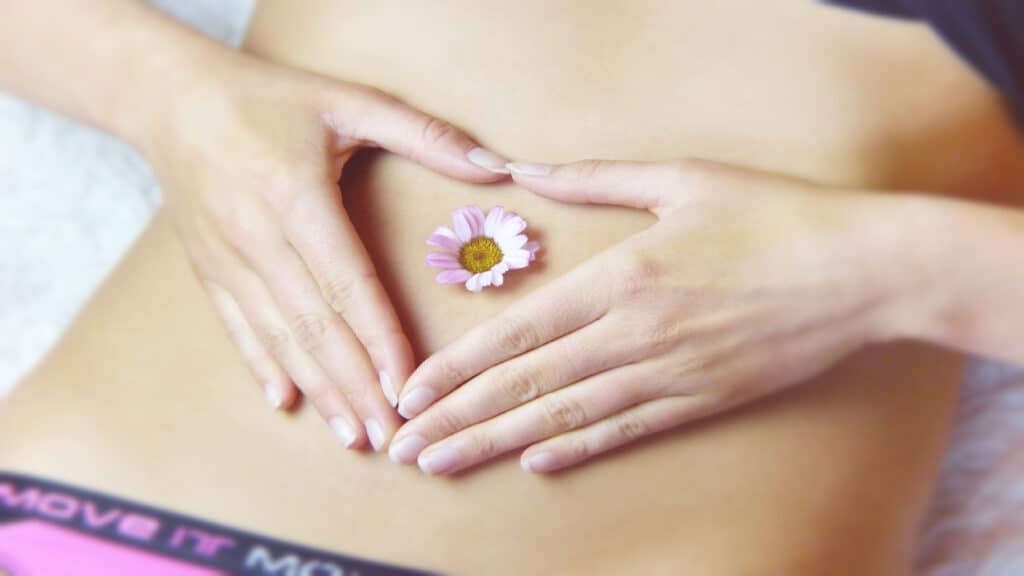 Chronic conditions seep into every part of our lives. Endometriosis is one of the more common chronic disorders affecting the uterus, making even basic tasks feel impossible.
Did you know over 190 million people struggle with this disorder around the world? If you've noticed symptoms interfering with your life, you may wonder if there's a way out. We at Hemplily are dedicated to providing natural support for endometriosis alongside other chronic health conditions. We believe nature has more than enough solutions for what ails us!
You don't have to live with these infuriating symptoms anymore. By the time you're finished reading our guide, you'll know more about natural support for endometriosis and how to incorporate several into your life.
Restore your wellness using all-natural ingredients. We established Hemplily to make it easy for people to enjoy pure, lab-tested hemp products for their unique health journey.
What is Endometriosis?
This health condition is unique in its symptoms, causing cell tissue to grow outside the uterus. This tissue growth not only appears over the fallopian tubes and ovaries, it can also spread to your bladder.
Unsurprisingly, endometriosis affects your ability to have a healthy, stable menstrual cycle. People with this condition may also report issues affecting their sex life, ability to use the bathroom, or work at their job.
Related: Do you experience frequent hot flashes? Here are five ways to stop them in their tracks!
What are Symptoms of Endometriosis?
While we highly recommend seeing a doctor for an official diagnosis, there's nothing wrong with narrowing down your issue first. If you're not quite sure if you have the condition, we have a few of the most common symptoms below.
Painful and Abnormal Menstrual Cycles
Does your period stop and start at random intervals? Perhaps you're experiencing more cramping and bloating than normal.
A painful and abnormal menstrual cycle may appear for many reasons, but endometriosis is a common cause.
Bowel Movement and Bladder Issues
Understanding your health involves tracking your bladder routine and bowel movements. A healthy bladder may have you relieving yourself four to seven times per day.
Likewise, a healthy bowel movement routine is once or twice per day. If you relieve yourself too little or too often, you may have endometriosis.
Infertility
If you're trying to conceive and haven't had success for a long time, endometriosis may be to blame. Anywhere between 30% to 50% of women with this condition will have a hard time conceiving.
Pain During Intercourse
If you experience pain during intercourse such as cramping or soreness, endometriosis may be to blame. The endometrial tissue becomes irritated alongside an increase in vaginal dryness.
Related: Menopause can make sex hurt, too. Here are warning signs you should know about.
Throbbing or Sharp Pain in the Abdomen
While a little nausea or stomach ache is normal from time to time, anything worse should be brought to a specialist soon. Endometriosis symptoms range from mild to severe, including throbbing or sharp pain in the abdomen.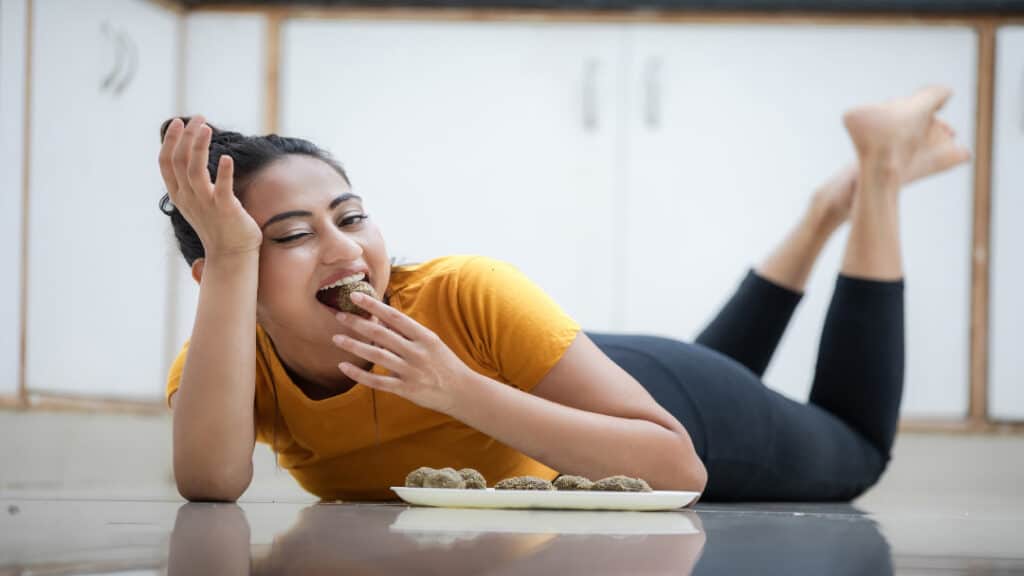 Natural Support For Endometriosis
Natural remedies are bursting all around us. Below are our top picks on natural support for endometriosis you can try this year!
Get Cozy With Prebiotics and Probiotics
Endometriosis does a number on your gut health. Scientists have recently discovered a close link between gut health and daily mood, so get cozy with prebiotics and probiotics!
Prebiotics are simple, dietary fibers that give your gut bacteria plenty to feed on. You can find prebiotics in fresh foods such as:
Garlic
Onions
Artichokes
Oats
Barley
Probiotics are similar, but have a few key differences! This term refers to little microorganisms that live in your body, protecting your digestive system and encouraging a happy mood. You can find plenty of probiotics in foods such as:
Fermented food like kimchi or sauerkraut
Yogurt
Sourdough bread
Eat More Isoflavones
This fancy word refers to a plant-based compound that helps your body create more estrogen. You can easily find isoflavone-rich foods in your favorite grocery store such as:
Soybeans
Parsley
Celery
Chickpeas
Peanuts
Related: Seeking out hormone balancing techniques? We have the guide for you!
There's no need to rush your health journey. Try our risk-free trial today!
Invest in a Diet Rich in Omega-3
Omega-3 fatty acids are one of the best additions you can make to a healthy diet, especially if you live with chronic conditions. These fatty acids are known as prostaglandins, reducing the swelling and soreness endometriosis causes.
You can add omega-3 fatty acid supplements to your morning routine or add these foods to your diet:
Incorporate Daily Cups of Tea Into Your Life
Tea is one of the sweetest ways to encourage a healthy, happy lifestyle. Many types of tea have health benefits, up to and including reducing symptoms of endometriosis.
Green tea for antioxidants and EGCG, a nutrient that may reduce the lesions caused by endometriosis
Chamomile tea for reducing cramps and reducing anxiety
Black tea for reducing blood pressure and reducing bad cholesterol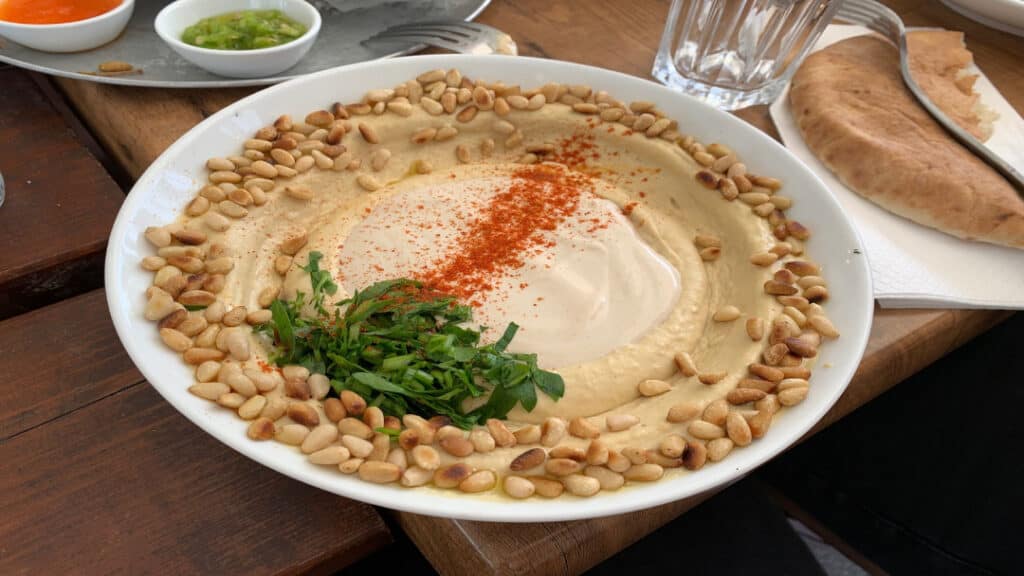 Snip Less Healthy Foods Out of Your Diet
There's nothing wrong with a chunky cookie or a bag of chips once in a while! However, snipping out most sugary, fatty, and oily foods will do wonders for reducing endometriosis symptoms.
Unhealthy foods cause inflammation in the body and increase your blood pressure, two harmful details that make existing symptoms worse. Make a game plan to gradually ease these foods out of your diet and incorporate whole, healthy foods.
A more effective way to transition to a positive diet includes reducing the following:
Soda
Chips
Cookies
Cake
Burgers
Try swapping in the examples below so you're still enjoying tasty food without the downsides: