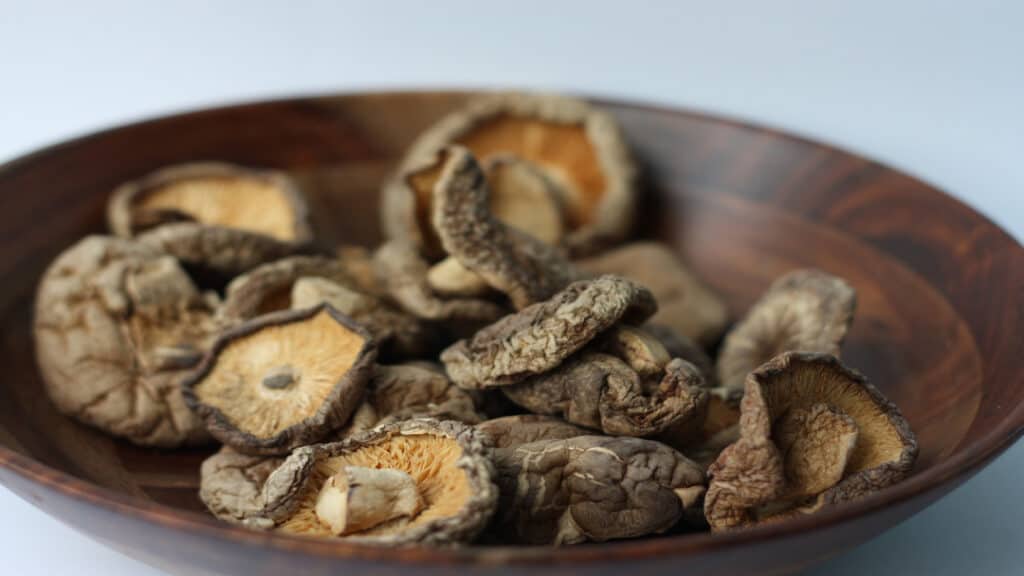 Mushrooms are one of the most beautiful additions to a healthy, balanced diet. Due to the complexity of this fungal group, telling the difference between functional mushrooms and regular mushrooms can be tricky.
Do you yearn for a diet chock full of rich nutrients, antioxidants, and brain-boosting properties? You may be curious about the possible benefits of natural supplements on your hormone levels or daily mood. Many people today turn to functional mushrooms as a way to fill in their dietary gaps. In fact, modern medical research suggests functional mushrooms may have digestive, antiviral, and antidepressant properties!
You don't want to confuse magic mushrooms with functional mushrooms! We'll break down the compelling differences so you can add the benefits to your daily diet alongside herbs and supplements.
Are you overwhelmed on where to start improving your health? We established Hemplily to make it easy to add pure, lab-tested hemp and mushroom supplements to your diet.
What are Functional Mushrooms?
Functional mushrooms aren't quite like the button mushrooms you add to your morning omelet. These fascinating mushrooms are also known as medicinal mushrooms and focus more on health benefits besides vitamins and minerals.
People around the world enjoy functional mushrooms, particularly in the Asia-Pacific region. These natural beauties come in many shapes and sizes, able to provide us with a wealth of health benefits not easily found in other foods. That said, these mushrooms should supplement a balanced and consistent diet.
Related: Thinking of changing your diet due to menopause symptoms? We have a few ideas to help you get started on the right foot.
What Kinds of Functional Mushrooms Are There?
You name it, there's a functional mushroom available to help! We'll detail some of the most popular choices below to get you started.
Reishi
Among the oldest and most revered of functional mushrooms is reishi. This powerful fungus has existed in Chinese medicine for many centuries as a remedy for mild to moderate health conditions.
People commonly use reishi for the following purposes:
Reducing insomnia
Improving gut health
Boosting immune system function
Lion's Mane
This functional mushroom has a highly distinctive look, earning its name for its white, fluffy appearance. Lion's Mane is a powerhouse of anti-inflammatory properties and an ingredient we highly recommend in healthy diets.
Lion's Mane helps reduce the severity of issues such as:
Dementia
Anxiety
Nerve damage
Related: Natural treatments exist for several conditions, including hormone therapy! Try out natural methods with our detailed guide.
Shiitake
Wait, we put shiitake mushrooms in the functional mushroom list? That's right! This mushroom hovers in a middle ground between culinary and medicinal.
Shiitake mushrooms are delicious and frequently appear in stir fry, noodle, and soup recipes. They have a distinctive flavor and appearance, especially if you prefer dishes with complex flavor notes. You'll also see shiitake providing health benefits such as:
A healthy dose of fiber
Tons of minerals
Turkey Tail
This lively looking mushroom is named due to its appearance to the turkey's fluffy tail. Turkey tail mushrooms are overflowing with positive benefits for your immune system and gut health.
People will use turkey tail supplements to improve health conditions such as:
Certain types of cancer
Reduced immune system
Imbalanced gut health
Oyster
These soft, white mushrooms are dubbed as such for their appearance to a little oyster. This fungus is chock full of beta-glucans, a type of cholesterol fighting agent.
People will add oyster mushrooms to their diet to add benefits such as:
Higher antioxidants
Reduced cholesterol
Fight cancer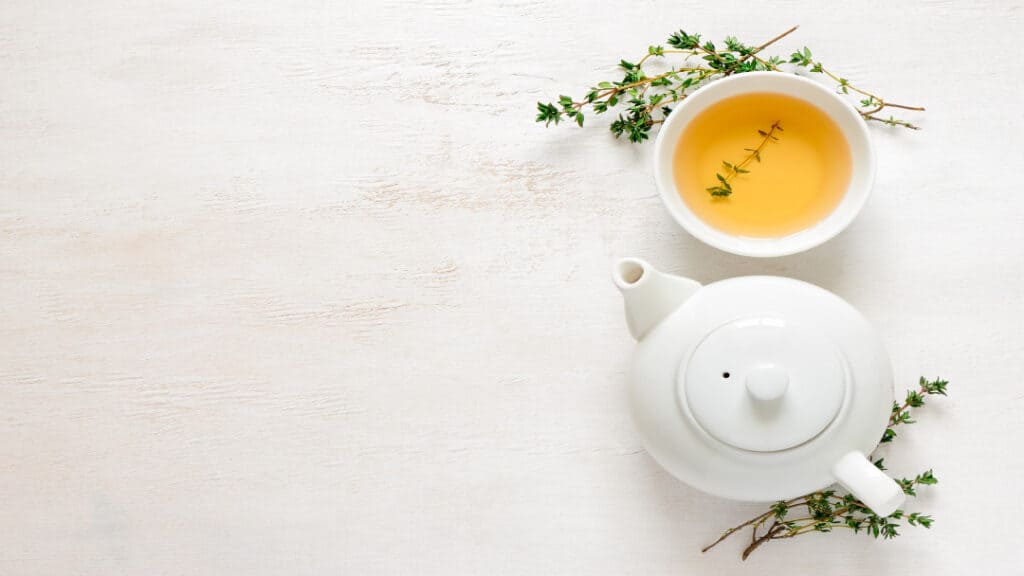 How Do Functional Mushrooms Work?
Functional mushrooms are an impressive resource for many mental, emotional, and physical health conditions. While shiitake is one of the culinary exceptions, most functional mushrooms are treated more like medicine.
Functional mushrooms provide us the ability to enjoy highly concentrated antioxidants, fiber, minerals, rare compounds, and immunoboosters in one place. While everyone has a unique diet and should choose what suits them best, we recommend checking out functional mushrooms.
Related: Does CBD help menopause? Read our menopause guide to learn more about this fascinating connection!
Can Functional Mushrooms Get You High?
Functional mushrooms absolutely cannot get you high! The mushrooms that get you high are known as psilocybin mushrooms, a different class that provides completely unique effects.
Many people become confused due to the playful appearance and unique qualities of functional mushrooms, but these fungi are purely medicinal. Thanks to the ongoing efforts of food and drug industries around the world, functional mushrooms are becoming more accessible. Functional mushrooms receive strict classification and regulation standards to ensure you stay healthy!
You don't have to make the plunge into a new diet yet. Try our risk-free trial today!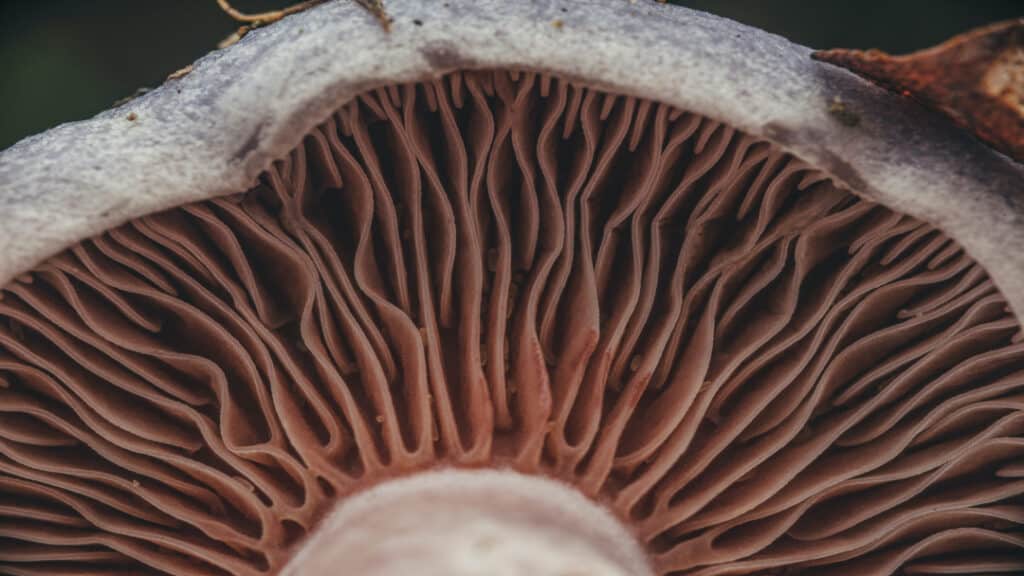 How Do I Incorporate Functional Mushrooms Into My Diet?
Want to try functional mushrooms next time you're toying with your diet routine? We have a few simple ideas to try next time you're in the experimenting mood.
Try Fun New Recipes
Functional mushrooms can sometimes be used in recipes. Shiitake mushrooms are a fantastic addition to a wide range of dishes such as stir fries and udon noodle bowls.
Give Mushroom Tea a Try
Do you enjoy a hot mug of tea to relax? Try using reishi in your next tea session to soothe the mind and body.
Add More Supplements
If you don't want to expend effort cooking or brewing, you can always try functional mushroom supplements. These supplements are available in gummy forms if you crave a little sweetness in your routine!