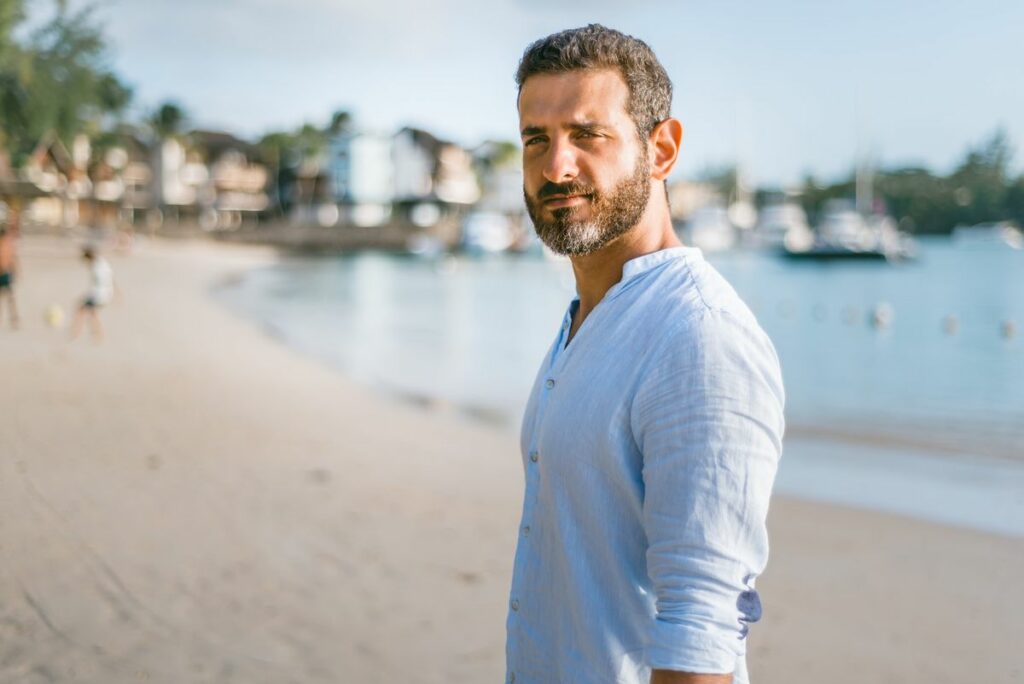 If you've heard the term "male menopause," you might be confused or even wonder if it's real. For women, it's usually associated with common symptoms such as hot flashes and mood swings. Do hormonal changes happen with similar symptoms in men?
Believe it or not, yes. Male menopause will affect men as they age, and it carries symptoms due to declining testosterone levels. The correct term for this terminology for male menopause is andropause, indicative of androgen falling in an aging male and late start of low testosterone and hypogonadism.
Below we will dive into male menopause, its cause, symptoms, and treatments to fully understand what men go through as they age.
Let's get started!
Related Links: CBD Oil For Hormone Imbalance
What Is Male Menopause?
When it comes to women, as they get older, their hormones start to change, and decreases in estrogen cause mood swings, hair loss, hot flashes, and decreases in bone density. Conversely, men go through andropause, which is very similar to menopause in females, except they experience different symptoms.
What is Andropause?
Andropause refers to men's issues when their testosterone levels decrease during the aging process. Usually, for men, this starts around age 40. Their testosterone levels begin to fall, and the symptoms associated with andropause will start to show.
Men can experience reduced testosterone levels due to poor lifestyle choices or prescribed medications. Andropause is commonly referred to as "testosterone deficiency syndrome," or hypogonadism.
One important distinction about andropause is that men can continue to have children and don't lose their ability to do so completely. In broad terms, andropause is not the same as menopause in women.
Why Do Men Experience Low Testosterone?
When it comes to sexual characteristics, testosterone is the hormone that is responsible for shaping the entire process. It is natural for testosterone levels to drop as men age, and once a man hits 40, testosterone levels begin to fall by approximately 1 percent yearly. This rate can be increased if someone suffers from chronic diseases like diabetes, obesity, and medication.
With the above said, when males experience andropause, it is much more gradual than a woman experiences with menopause. The changes men go through are much more subtle than what women go through, and women's ovarian hormones completely shut down and stop egg production. A man's experience with andropause is much slower as they age and not as impactful.
Related Links: CBD Oil vs. Hemp Oil: What's the Difference?
Symptoms of Male Menopause
The primary symptoms of male menopause are psychological, sexual, and physical problems. They will usually grow worse as men get older. Below is a bulleted list of some of the most common symptoms associated with andropause:
Decreased energy
Depression leading to a decrease in motivation
Lower self-esteem
Difficulty concentrating on simple daily tasks
Problem with sleeping at night
Body fat increases
Muscle mass decreased, which caused overall weakness and ability to move confidently.
Bone density decreases
Erectile dysfunction
Decreased libido
Infertility
In addition to the above list, men can experience swollen breasts, loss of body hair, a reduction in testicle size, osteoporosis, and hot flashes.
Testosterone Level Changes
Males go through various testosterone level changes throughout their lives. Before puberty, males' testosterone levels are low. As males start sexually maturing, their testosterone levels start to increase. These increases will ignite the common changes that are involved in male puberty.
Male puberty involves increased muscle mass, growth of body hair, lowering of a male's voice, and changes in sexual functions. As males age, their testosterone levels usually start to drop. Even though testosterone levels can drop by 1% per year after 40, most older men still have testosterone levels within the normal range, with only an estimated 10% to 25% having levels considered to be low.
When you look at the decline in testosterone levels, it's not enough to blame male menopause entirely for this decline. Other factors can affect the coming of andropause in men, such as alcoholism, tobacco use, diabetes, obesity, high sugar and salt diets, and lack of exercise.
Related Links: The Benefits of Ashwagandha
Diagnosing Male Menopause
Male menopause is easy to diagnose and can be done with a simple doctor's office visit. They can make a diagnosis by performing a physical exam, ordering tests to determine if there are any symptoms, and ordering blood tests, which can measure testosterone levels.
Male menopause shouldn't cause too many disruptions in your life, and you should be able to manage the symptoms by yourself and without any special treatment. Awareness is the best defense against the natural process of aging as a man.
Treating and Managing Male Menopause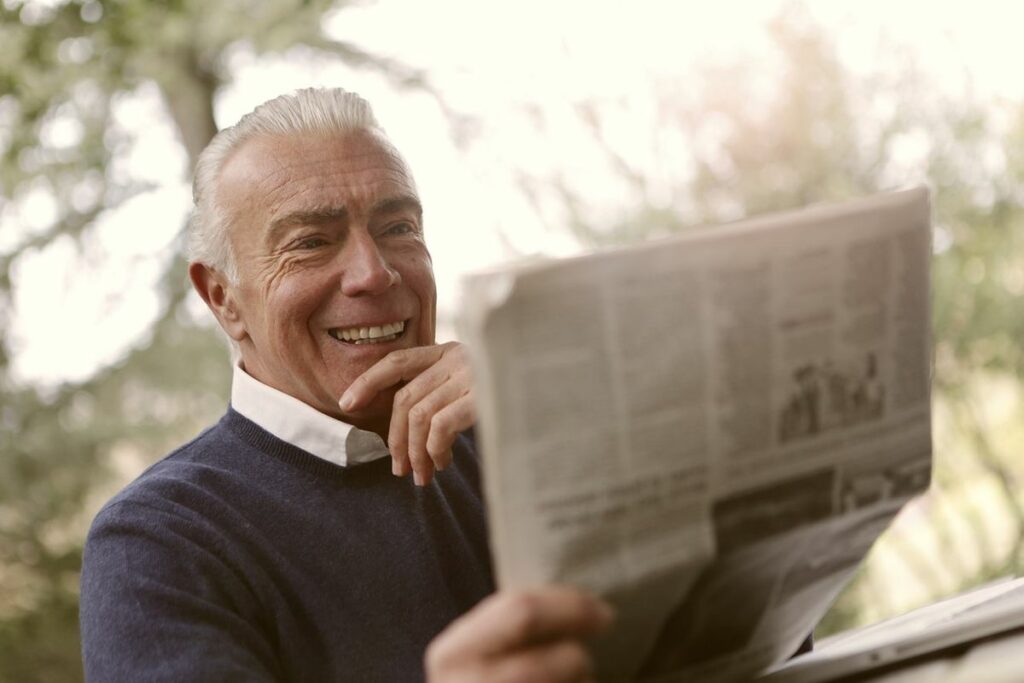 There are many symptoms of andropause, but several treatments are also available for men with more significant symptoms. These treatments can be changes in lifestyle and hormonal supplements, for example.
It can be hard for some men to feel comfortable talking to their doctors about sexual topics. Therefore the biggest challenge in treating male menopause is diagnosing it in the first place.
The easiest way to treat male menopause is to make sure you lead a healthy lifestyle. If you aren't, your doctor may ask you to eat healthier, get more exercise, and get more sleep.
Whether going through male menopause or not, changing your lifestyle to reflect healthier habit can benefit all males, young and old.
As mentioned above, hormone replacement therapy is another option for men who are experiencing male menopause. At the same time, hormone therapy is a controversial topic because of the potentially harmful side effects that putting synthetic testosterone in your body can have.
For example, if you have cancer, hormone replacement therapy can cause cancer cells to grow, not shrink. You will need to talk to your doctor to make sure any hormone treatments are the right direction.
Conclusion
Male menopause is a real thing and can affect men in different ways. By understanding more about male menopause, or andropause, it can help in treating the symptoms. Always talk to your doctor first to determine what is the best way to ease some of your symptoms.
Visit our website for more menopause and alternative ways of relieving systems.