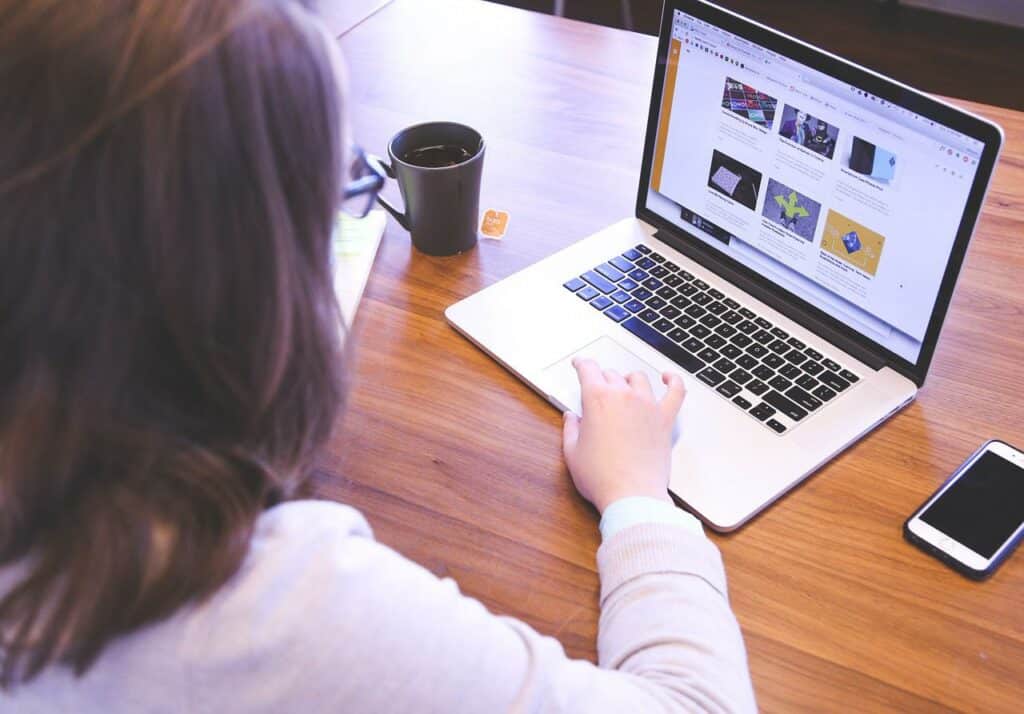 Mastalgia is more commonly referred to as breast pain. It affects a considerable number of women at some point in their lives. While some might worry the pain and tenderness are a sign of breast cancer, that is usually not the case. If the pain is accompanied by growth, mass, thickened tissue, or inflammation, especially in one area, one should certainly seek medical attention.
These symptoms can also indicate a single cyst, fibroadenoma, or fibrocystic changes, so don't get too worried too quickly. Medications that can cause mastalgia include anti-depressants, infertility treatments, hormone replacement therapy, and various forms of birth control.-Sometimes an underlying cause cannot be found. Here is a closer look at some types of mastalgia and how to manage them.
Cyclic Breast Pain
Affecting women in their 20's-40's who are still menstruating, this pain occurs a week or so before a period. The breasts can become swollen, painful, and tender during this time. The discomfort is usually located in the upper and outer parts of the breast but can be present in the underarm area. Most instances of breast pain are cyclic.
Noncyclic Breast Pain
This type of pain is not related to the menstrual cycle. There is more of a sharpness or burning in one area of the breast and may be constant or sporadic. A common cause of this is inflammation at the junction of the bone & cartilage of the rib cage. Common after menopause, this type of breast pain can be treated with over-the-counter (OTC) anti-inflammatory medications.
There is also a type of breast pain called extramammary mastalgia. It occurs when pain originating from another location is felt in the breast.
Related Link: Does CBD Affect Menstrual Cycle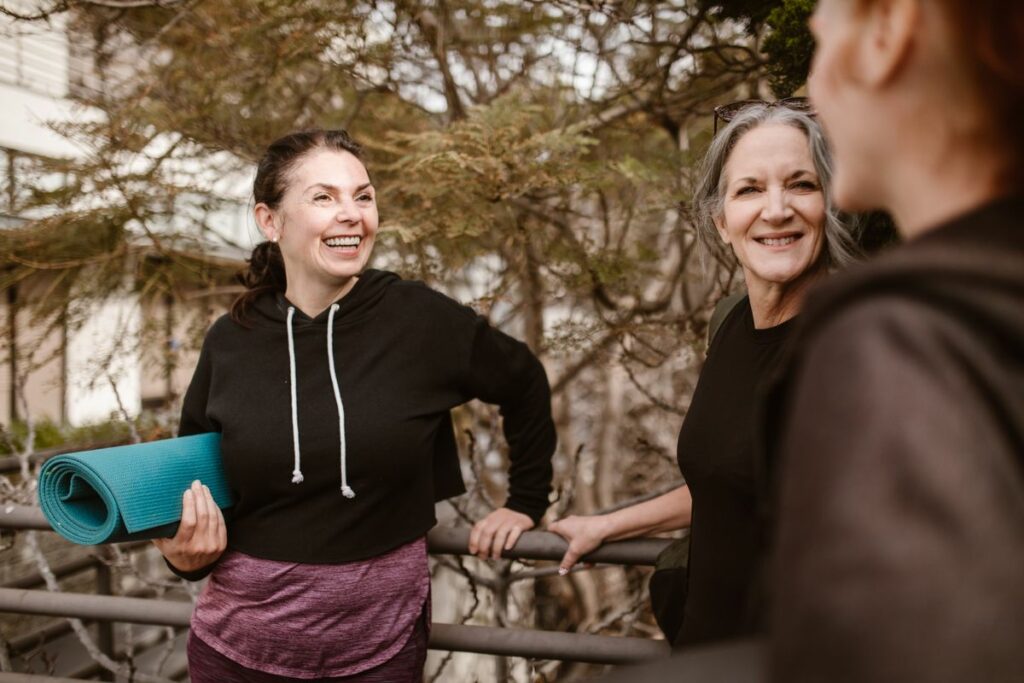 Benign (Non-Cancerous) Breast Changes
Breast Cysts
Nearly one-fourth of breast masses are cysts. These are fluid-filled sacks that can develop at any time. They are most common among women in their 40s. In over half of cases of breast cysts, more than one present. They can be minuscule or large enough to feel under the skin. Cysts are usually round and fairly mobile. They can cause tenderness and pain, which worsens during the menstrual cycle.
Upon diagnosis, cysts are classified as simple, complex, or complicated. Simple cysts have thin, smooth walls and are full of fluid. Ultrasound waves travel through these cysts easily as they have no solid areas and are always benign. Complex cysts have thick walls and solids in the liquid. This solid debris bounces back ultrasound waves, and a needle is used to drain the fluid for testing. If there is blood or abnormal cells in the fluid, additional testing for cancer might be necessary. Complicated cysts fall between simple & complex cysts as they have characteristics of both.
Are you looking for a natural way to balance hormones? Find out how to do this here
Fibrocystic Breast Changes
These changes occur when fluid-filled cysts develop along with fibrosis in one or both breasts. Fibrosis is a thickening of the tissue that can be felt through the skin. This can occur on its own without the formation of any cysts. These breast changes are fairly normal and usually do not require treatment. About half of all women will experience this at some time, and pain can worsen just before a menstrual period. Fibrocystic breast changes can be diagnosed with a simple exam, mammogram, or ultrasound.
Fibroadenoma
This is the most common benign mastalgia. Women can develop fibroadenoma at any age, but it is most common in younger women prior to menopause. These masses have a well-defined shape, feel rubbery, and are mostly painless. The term is a combination of "fibroma" (a tumor of fibrous tissue) and "adenoma" (a tissue tumor). These masses can grow in size due to increased estrogen levels or shrink during menopause. If you develop a fibroadenoma under the age of 30, a biopsy might be needed to rule out cancer. Like other benign masses, these do not increase the risk of breast cancer.
Related Link: How the Endocannabinoid System Regulates the Endocrine System
Treating Mastalgia
Relieving the symptoms of mastalgia can be fairly simple. Steps include cutting back on caffeine, salt, and fat, especially just before your period. Other remedies are reducing fat in one's diet, topical pain relief gels, OTC oral pain medications, warm or cool compresses, increased doses of vitamin E, or taking evening primrose oil. This substance works as an anti-inflammatory and can reduce pain. It can also help to ease cyclic breast pain.
When to Worry
While these types of masses and mastalgia are usually benign, they can also be the first signs of breast cancer. If the pain does not go away after your period, a new lump is present, or if there is any redness, swelling, irritation, or rash on your breast, it's time to visit your doctor. If an existing lump gets larger or there are enlarged lymph nodes near the armpit, this could be an elevated cause for concern. Early detection of breast cancer can significantly increase your chances of defeating the illness, especially if it is diagnosed before spreading from the originating area.
If you have any concerns at all regarding mastalgia or breast masses, contact your health care provider immediately. Breast cancer can be treated, and it does strike fairly often. In fact, it is estimated that one of every eight women in the United States will develop breast cancer at some time in her life. Per the CDC, it is the second most common cancer in American women. As of 2021, it has become the world's most common cancer.
Are you unsure whether or not you are in perimenopause? Have a look at these signs of inevitable changes.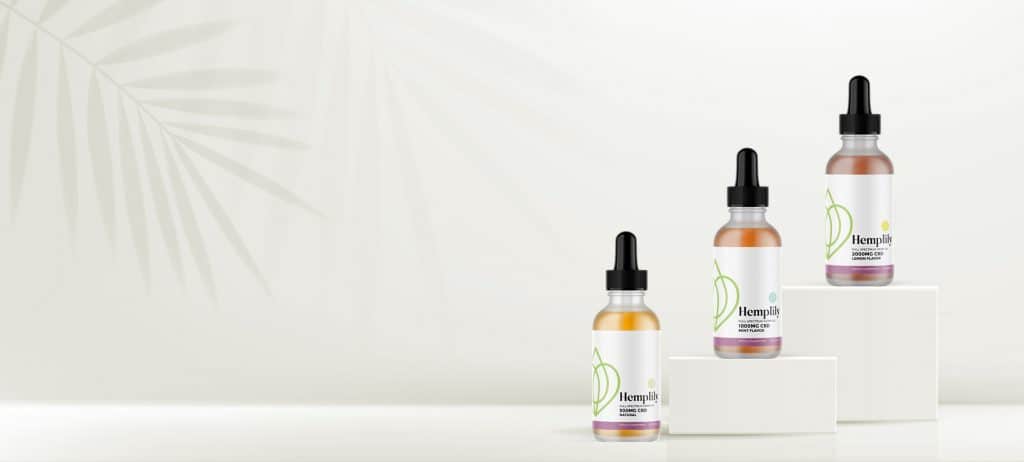 Reducing Risks
While cancer can strike anyone, there are some ways to reduce the risk of breast cancer. Being physically active is one of these factors, along with maintaining a healthy weight. If you are not a smoker and not consistently exposed to certain chemicals, your risks will drop even further. As most diagnoses come after the age of 50, there is ample time to get these safeguards in place. And though very expensive, getting tested for any mutations in the BRCA1 and BRCA2 genes can indicate if a woman has a higher risk of developing breast and ovarian cancer.
Related Link: Benefits of Reishi
In all, do what you can to optimize your overall health and if you experience breast pain, rest assured you are not alone. And if a mass does show up, don't panic, as it could just be a simple cyst. At the end of the day, you know your body and should listen to your intuition. If you feel like something is wrong, do what you need to get the answers and take the next steps.