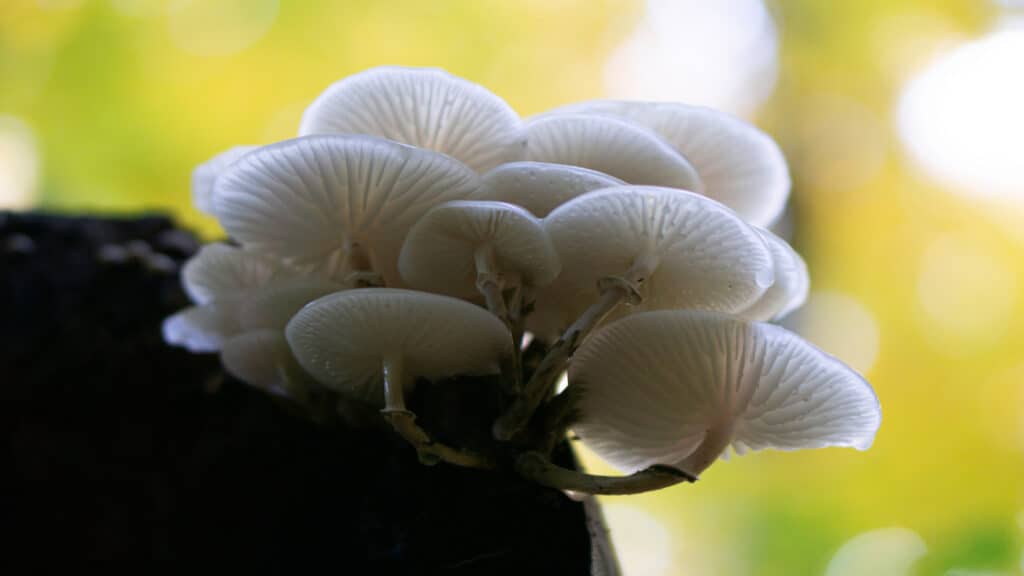 It's a great day for health nuts! 
Mushrooms aren't just for gourmet chefs and mushroom collectors. They can have all sorts of health benefits for you too.
Mushrooms are some of the oldest foods known to man. They are ubiquitous in nature –meaning they are found everywhere– and have been consumed for thousands of years for their nutritional value and medicinal uses.
Traditional medicine uses different mushrooms for various health conditions, including headaches, depression, anxiety, and migraines. The use of mushrooms has expanded over time to include chemotherapy treatment and support for cancer patients.
Functional mushrooms are being hailed as one of the most underutilized ingredients in the health industry due to their value as herbal remedies and natural ingredients.
Women can now benefit from functional mushrooms by improving their immune system, lowering blood pressure, and improving their mood.
Have you been thinking about adding mushrooms to your health routine? Check out Hemplily for more information.
What Are Functional Mushrooms?
Functional mushrooms have been found to have medicinal and therapeutic properties.
Many different types of functional mushrooms contain different properties. For example, numerous substances found in lion's mane, including antioxidants, anti-inflammatory agents, and nerve growth factors, may have beneficial effects on the body. The polysaccharides, erinacines, hericerins, steroids, alkaloids, and lactones found in lion's mane are among its active components.
These components [assist to] support the growth and regeneration of nerve cells while protecting the body from harm brought on by free radicals and inflammation.
One of the most popular functional mushrooms is Reishi, also known as Ganoderma lucidum. In traditional Chinese medicine, Reishi has been used for centuries. It's believed to be an adaptogen and can help with various conditions, including stress and anxiety, insomnia, fatigue, and immune system disorders.
Women who take Reishi regularly may experience relief from symptoms related to menopause, such as hot flashes and mood swings. Women yet to experience menopause may also find relief from these symptoms if they take Reishi regularly.
Related: Menopause and Brain Fog
Health Benefits of Functional Mushrooms for Women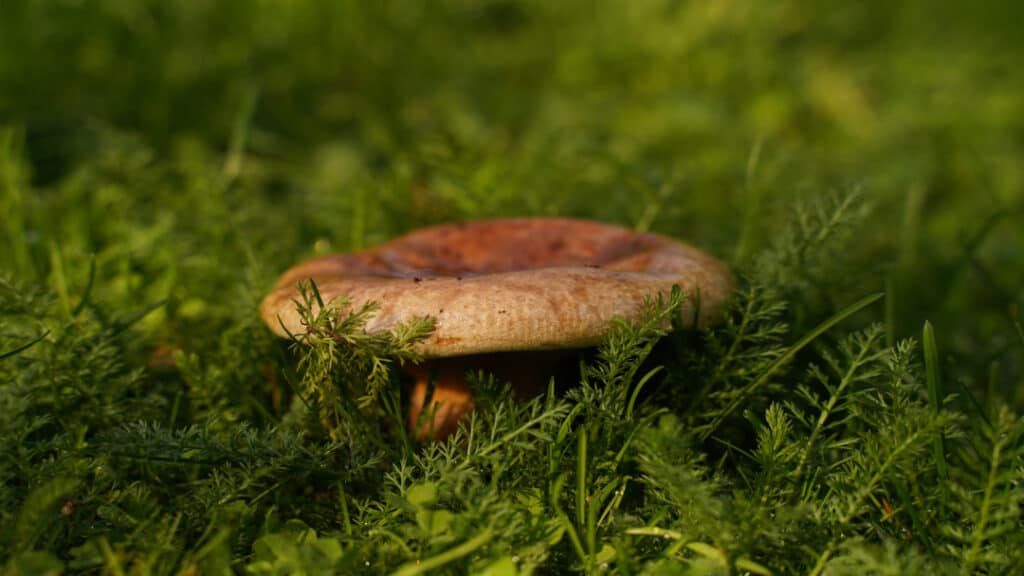 According to studies, mushrooms have been shown to have many health benefits.
They are low in calories and rich in protein, which makes them an excellent food for weight loss. They can also help with hormonal balance, making them great for women.
Some benefits of functional mushrooms include:
Mushrooms Are a Great Source of Nutrients
For centuries, people have used mushrooms as medicine. This is because they contain powerful antioxidants and anti-inflammatory compounds that help to fight cancer and other diseases.
Additionally, functional mushrooms are low in calories and high in vitamins and minerals. Their antioxidant properties help fight free radicals that damage cells, leading to chronic diseases.
Although foods such as beans, liver, and egg yolk are known to contain antioxidants, mushrooms reign superior, being a richer source.
A study done by Robert Beelman, director of the Penn State Center for Plant and Mushroom indicates mushrooms contain large amounts of ergothioneine and glutathione (both antioxidants) compared to foods already known to be rich in antioxidants.
This means mushrooms promote not only good health but also contain anti-aging benefits.
Mushrooms Can Help Lower Blood Pressure and Cholesterol Levels
This is because they contain polysaccharides, which have been shown to reduce the risk of cardiovascular disease. Mushrooms are packed with vitamin D, which helps to regulate the immune system and protect against cancer.
Mushrooms Are High in Protein and Fiber
Mushrooms contain a lot of Vitamin D and minerals such as potassium and selenium. They also have B vitamins, niacin, riboflavin, thiamin, pantothenic acid, and ascorbic acid (Vitamin C).
Mushrooms Are a Great Source of Selenium
Functionally, selenium is used to treat mood disorders, such as bipolar disorder and depression. However, selenium is an essential nutrient for women because it can help prevent heart disease and some cancers. Selenium is also important for fertility, reproduction, and thyroid function in females.
Mushrooms Can Be Eaten Raw or Cooked
You can add mushrooms to salads or use them as the base of soups or stews like traditional French onion soup. They can be dried or frozen too so they don't spoil quickly when not used immediately after purchase!
Mushrooms Can Be Used as a Beauty Supplement
As mentioned above, mushrooms have been around for a long time and are used for various purposes. Recently, they have become popular as a beauty supplement. Some evidence shows that mushrooms can be effective in helping women maintain healthy hair, skin elasticity and even help with weight loss.
Related: The 5-Day Menopause Diet Plan For Weight Loss
Where Can You Buy Functional Mushrooms?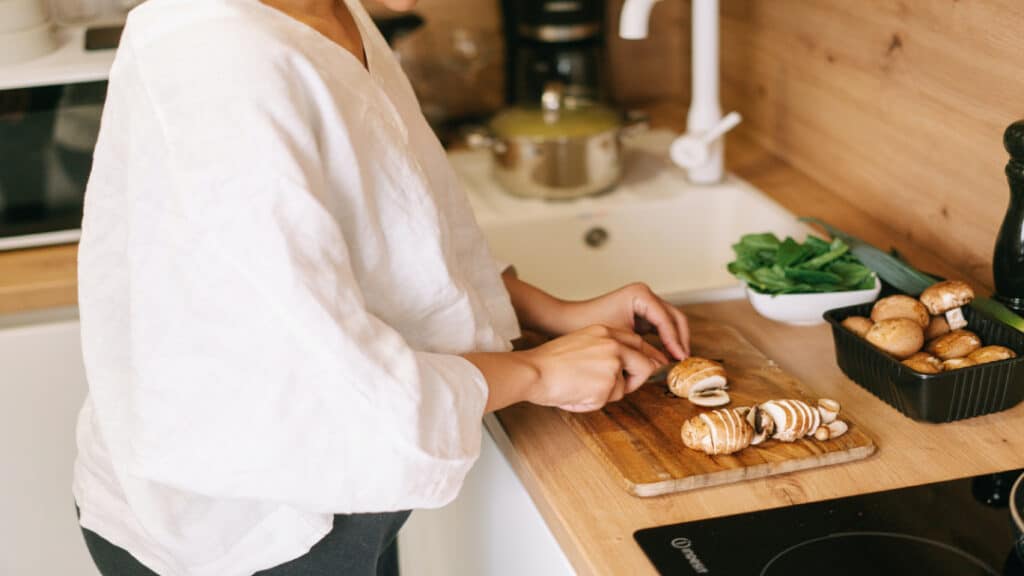 The demand for functional mushrooms has been increasing in recent years. Reasons for buying functional mushrooms vary.
There are many ways to buy these mushrooms, but the following are some of the most popular ways.
Buying from a local store
Shopping at a local grocery store is one of the easiest and most convenient ways to buy functional mushrooms. One can find them at any time, and they will be fresh.
Buying from an online store
Online stores offer a wide variety of options for buying functional mushrooms. They also have a wider range of prices and can offer discounts on bulk purchases.
Some people grow their own functional mushrooms in their gardens, while others purchase mushroom spores and grow them in their homes or gardens. Some mushrooms are poisonous, so it is essential to know what type you pick up before eating them.
Activate your health with functional mushrooms. Visit Hemplily for more information.
Are Functional Mushrooms the Best Option for You?
Various other studies show potential benefits from using certain mushrooms like reishi and cordyceps.
It's worth noting that pregnant women should avoid eating certain mushrooms, as they can have a negative impact on the growing fetus.
With the diverse community of mushroom products on the market, functional mushrooms are exciting because we see the potential for them as possible remedies for several health issues.
As more research is conducted, functional mushrooms might finally live up to their long-standing reputation as an essential product for women's health.